Main Menu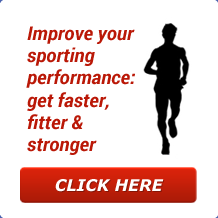 Latest Blog Entry
Educational Gymnastics in Britain A popular conception of gymnastics today is of young girls in sparkly leotards with hair kept up in tightly bound buns.  This is a relatively new concept, with gymnastics originally being an all-male outdoor pursuit. Gymnastics has originated from several different sources, but all had the underlying principle of healthy movement. […]
User login
Welcome to Excelsior
Our goal is to improve the athleticism of every sports person to help them achieve their full potential.
We do that by working with parents, teachers and coaches as well as the athlete themselves.
If you want expert strength and conditioning coaching and athletic development, you are in the right place.
If you are just interested in all things to do with getting fitter for sport then please make use of our free resources and sign up to our newsletter for more information. Find out who we are .  
Newsletter Sign-Up
Client Testimonials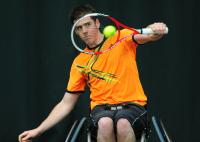 Josh Steels: wheelchair tennis
I started working with James 3 years ago via the TASS programme. When James first met me, physically I was nowhere the best I could be. Since working with James I have seen vast improvements in my fitness and strength which has been put into great use on court.Each session is worked around making sure I am able to get the best quality training as well as catering for my chronic pain and fatigue levels. On top of this James has always been happy to meet at facilities that are best for myself meaning I could fit training sessions in on route to tournaments or camps.
More
Upcoming Courses
Teenage movement seminar: Willand
10 Apr 2018
Your future success starts here Are you an active teenager who wants to get a bit fitter? Feel like you get overlooked by school teams? Do you want to learn how to become more agile and faster? Do you want specific advice on how you can balance study and becoming more active? Do you want […]