Main Menu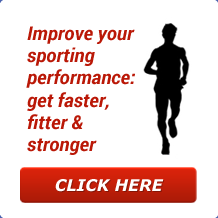 Latest Blog Entry
I Hate Pre-Season Training
This is often the thought of players who are forced to undergo various fitness tests and long slow runs as part of a pre-season fitness programme.
Doing repeated doggies, shuttle runs and various circuits, with barely a ball in sight is enough to put most players off.
It doesn't have to be this way.
User login
Welcome to Excelsior
Our goal is to improve the athleticism of every sports person to help them achieve their full potential.
We do that by working with parents, teachers and coaches as well as the athlete themselves.
If you want expert strength and conditioning coaching and athletic development, you are in the right place.
We offer individual, team and online coaching support, as well as workshops and coaching courses. 
Please make use of our free resources and sign up to our newsletter for more information. Find out who we are .  
Newsletter Sign-Up
Client Testimonials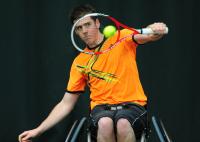 Josh Steels: wheelchair tennis:
"I started working with James 3 years ago via the TASS programme. When James first met me, physically I was nowhere the best I could be. Since working with James I have seen vast improvements in my...
More
Upcoming Courses