Main Menu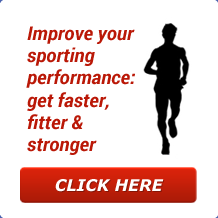 Latest Blog Entry
Intro   Getting ill sucks! We've all been there, tucked up in bed shivering and feeling sorry for ourselves. Here is my guide to avoiding the flu. Nobody enjoys being ill and it can have a terrible effect on an athlete's fitness, training and performance. Not only does having a blocked nose reduce performance, it […]
User login
Welcome to Excelsior
Our goal is to improve the athleticism of every sports person to help them achieve their full potential.
We do that by working with parents, teachers and coaches as well as the athlete themselves.
If you want expert strength and conditioning coaching and athletic development, you are in the right place.
If you are just interested in all things to do with getting fitter for sport then please make use of our free resources and sign up to our newsletter for more information. Find out who we are .  
Newsletter Sign-Up
Client Testimonials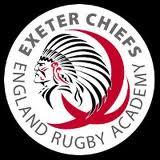 Exeter Chiefs Rugby Academy
James was in sole charge of fitness related matters, organising and implementing training programmes... also provided players with mentoring and advice on nutritional needs. He varied the programmes and was keen to keep ideas fresh and designed activities suitable to help young rugby player's progress. James was keen to put time into the thought process of his ideas and carry out to a very high standard.
More
Upcoming Courses
Educational Gymnastics: 23rd November, Devon.
23 Nov 2017
Educational Gymnastics Children today are physically illiterate. The massive reduction in time spent in free play has led to a generation of people who have yet to experience the joy of movement. Formal gymnastics (as seen at the Olympics) requires the child to strive to perform very specific skills. The end product of the skill […]