Main Menu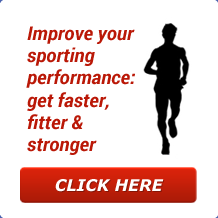 Latest Blog Entry
I always like it when I meet a young athlete and they tell me they do a few press ups and sit ups in the morning before breakfast or at night. It shows me that in the words of Muhammad Ali "they have the will, I just train the skill".
User login
Welcome to Excelsior
Our goal is to improve the athleticism of every sports person to help them achieve their full potential.
We do that by working with parents, teachers and coaches as well as the athlete themselves.
If you want expert strength and conditioning coaching and athletic development, you are in the right place.
We offer individual, team and online coaching support, as well as workshops and coaching courses. 
Please make use of our free resources and sign up to our newsletter for more information. Find out who we are .  
Newsletter Sign-Up
Client Testimonials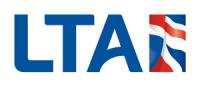 Middlesex LTA
James has been training the top performance players in the county and has proved a great success. The sessions are well organised and the feedback and the programmes given to the players are excellent.
More
Upcoming Courses
Level 1 Strength and Conditioning Course – Oxford
23 Apr 2016
Level 1 Strength and Conditioning Course – OXFORD.
Venue: Oxford RFC, OX2 0NA
Assessment Day: Sunday 15 May 2016
Cost: £270 including materials and access to online resources. To book send a deposit of £100 here.