Main Menu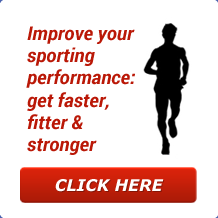 Latest Blog Entry
What is Physical Literacy? Physical Literacy is a term gaining currency to help promote the need for children to be given the opportunities to move. Physical education has been squeezed out of the school curriculum, competitive sports have taken over and many children are disheartened and therefore disengaged. "Partly through lack of sufficient activity some children […]
User login
Welcome to Excelsior
Our goal is to improve the athleticism of every sports person to help them achieve their full potential.
We do that by working with parents, teachers and coaches as well as the athlete themselves.
If you want expert strength and conditioning coaching and athletic development, you are in the right place.
If you are just interested in all things to do with getting fitter for sport then please make use of our free resources and sign up to our newsletter for more information. Find out who we are .  
Newsletter Sign-Up
Client Testimonials

Blundells School
James has a huge breath and depth of knowledge on fitness issues. He is able to implement this knowledge into a practical course both making the task of fitness and conditioning both different and interesting from other fitness training that most are familiar with. He understands the safety issues when dealing with young adults strength and conditioning programmes. Programmes he sets are tailored to the individual needs of the group. There was a huge amount of progress made with some of these individuals in terms of their understanding of fitness and their own fitness levels.
More
Upcoming Courses