Main Menu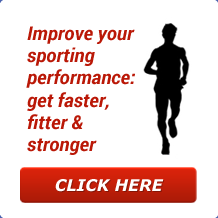 Latest Blog Entry
"Athletes have an inability to recover from one beat down to the next"
Dave Ellis presented twice at GAIN on fuelling athletes and supplementation. He is quite simply the best person I have seen talking about nutrition and feeding athletes in the real world.
User login
Welcome to Excelsior
Our goal is to improve the athleticism of every sports person to help them achieve their full potential.
We do that by working with parents, teachers and coaches as well as the athlete themselves.
If you want expert strength and conditioning coaching and athletic development, you are in the right place.
We offer individual, team and online coaching support, as well as workshops and coaching courses. 
Please make use of our free resources and sign up to our newsletter for more information. Find out who we are .  
Newsletter Sign-Up
Client Testimonials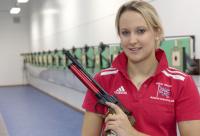 Louise Helyer – Modern Pentathlete, Commonwealth Games Silver Medallist Epee
I have been working with James since September 2009, with a history of becoming injured in winter months our main goal was to over come this and help my core/hip area to become more stable thus enabling me to run at my full potential. Not only have I made it through the winter months without gaining the usual knee injuries I have also improved my performance to currently become one of the top ranked athletes.
More
Upcoming Courses