Main Menu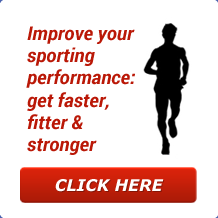 Latest Blog Entry
The above is a quote from Frank Dick. It is brought to mind because last week a young athlete said she wasn't good enough to get to the Olympics.At 13 years old, no she isn't. What was disappointing was it appeared that any flame of ambition had been doused.
User login
Welcome to Excelsior
Our goal is to improve the athleticism of every sports person to help them achieve their full potential.
We do that by working with parents, teachers and coaches as well as the athlete themselves.
If you want expert strength and conditioning coaching and athletic development, you are in the right place.
We offer individual, team and online coaching support, as well as workshops and coaching courses. 
Please make use of our free resources and sign up to our newsletter for more information. Find out who we are .  
Newsletter Sign-Up
Client Testimonials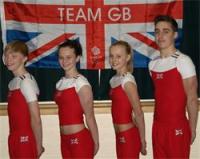 Weston AGC
I first met James at a South West Gymnastic conference and thought he was superb then, and still do! James' ability to adapt to different sports and levels is excellent, and he is superb at getting his message across to different ages of gymnasts. He did a workshop at our club for our competitive gymnasts and it was superb, His work was of great value to a wide range of ages and levels, with a tremendous emphasis on posture and injury prevention. We have been able to put his training methods into practice and are seeing an improvement in the all round strength and fitness of our gymnasts.
More
Upcoming Courses
Sports Performance Workshop: Willand
03 Jun 2016
Sporting success starts here Are you a sporting teenager who wants to get better? Do you play more than 1 sport? Do you want specific advice on how you can prepare for the matches ahead? This day is for you. The Day will include:  Speed warm ups: challenging your body in 4 dimensions. Fuelling for […]