Main Menu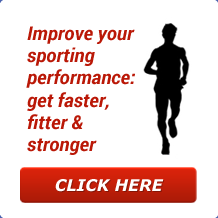 Latest Blog Entry
When delivering strength and conditioning coaching courses, we always discuss coaching philosophy and how to develop a club culture. Two books I have read this year have helped with this process, both by NFL coaches.  Here is a brief review of both. Win Forever by Pete Carroll (recommended by Mike Bahn) A frank and revealing […]
User login
Welcome to Excelsior
Our goal is to improve the athleticism of every sports person to help them achieve their full potential.
We do that by working with parents, teachers and coaches as well as the athlete themselves.
If you want expert strength and conditioning coaching and athletic development, you are in the right place.
We offer individual, team and online coaching support, as well as workshops and coaching courses. 
Please make use of our free resources and sign up to our newsletter for more information. Find out who we are .  
Newsletter Sign-Up
Client Testimonials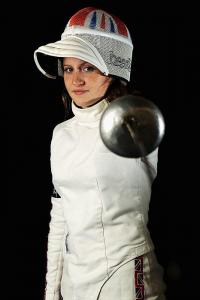 Jenny McGeever
James has been my strength and conditioning coach since June 2009 and during this time he has provided me with constant support and helped me develop as an athlete, from Under 17 international level to senior international. He is currently helping me with my transition from fencer to Modern Pentathlete.
More
Upcoming Courses
Sports Performance Workshop: Willand
25 Oct 2016
Sporting success starts here Are you a sporting teenager who wants to get better? Do you play more than 1 sport? Do you want specific advice on how you can prepare for the matches ahead? Do you want practical drills, exercises and food tips that you can walk away with? This day is for you. […]