Main Menu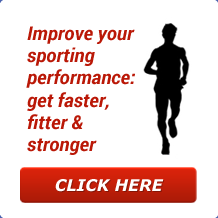 Latest Blog Entry
Here is a quote from John Jesse, in his "Wrestling Physical Conditioning Encyclopedia""The writer has consistently maintained over the years that very few, if any, athletes in the modern industrial culture, ever develop all -round body strength. Even those who accept the concept of progressive weight training overemphasize great strength development in the arms, shoulders and legs.
User login
Anatomy and Physiology Learning in the 21st century
Here are some free resources that may help you get to grips with learning your anatomy and physiology.
Introduction Level
BBC GSCE Bitesize – GCSE revision guide
BBC Learning – links to various revision guides and other information
Exercise Physiology– Basic physiology
Heart & Circulation – Basic animations
Teaching Resources
Ken Hub anatomy : good series of videos breaking anatomy down into sections.
TES – Teaching resources under all topics for all ages (you need to register for free)
Intermediate Level
Massachusetts Institute of Technology – College level courses from Biology to weightlifting
 Video Lectures
UC Berkeley – Biology video series 39 videos
Massachusetts Institute of Technology – Introduction to Biology series 34 videos
Coursera Great variety of online courses running for 4-6 weeks and more. I recently did the Exercise Physiology course (review here) which was very in depth.
There are more ways to learn than going to University.
There are many ways to learn, and paying £30,000 to sit in a lecture hall with 200 other students 6 hours a week, for 90 weeks total may be a bit too much to swallow.
Newsletter Sign-Up
Client Testimonials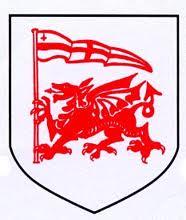 London Welsh RFC
James has provided a wealth of experience and expertise to the Academy set up at London Welsh RFC in recent years. He has addressed both the physical and mental development of the players through innovative, player and position specific programmes which have resulted in each individual within the group developing towards their potential.
More
Upcoming Courses
Level 2 Strength and Conditioning Course – London – **2 PLACES LEFT**
04 Nov 2017
Level 2 Strength and Conditioning Course. DATE 4-5 Nov 2017 & 6-7 Jan 2018
Venue: London, W10 6RP.
Cost: £385 including materials and access to online resources. To book send a deposit of £100 here.
The deposit is non refundable. Once the full balance has been paid and your place confirmed a refund cannot be provided.