Main Menu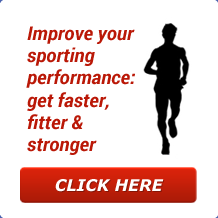 Latest Blog Entry
Reading highlights for coaches and teachers Here are my top 5 books from 2017, plus a synopsis of the other books I have read this year. It is easy to jump on the "It's new and shiny, you must get it" bandwagon. Hopefully you will find some alternative ideas in this list. Top 5 books […]
User login
Anatomy and Physiology Learning in the 21st century
Here are some free resources that may help you get to grips with learning your anatomy and physiology.
Introduction Level
BBC GSCE Bitesize – GCSE revision guide
BBC Learning – links to various revision guides and other information
Exercise Physiology– Basic physiology
Heart & Circulation – Basic animations
Teaching Resources
Ken Hub anatomy : good series of videos breaking anatomy down into sections.
TES – Teaching resources under all topics for all ages (you need to register for free)
Intermediate Level
Massachusetts Institute of Technology – College level courses from Biology to weightlifting
 Video Lectures
UC Berkeley – Biology video series 39 videos
Massachusetts Institute of Technology – Introduction to Biology series 34 videos
Coursera Great variety of online courses running for 4-6 weeks and more. I recently did the Exercise Physiology course (review here) which was very in depth.
There are more ways to learn than going to University.
There are many ways to learn, and paying £30,000 to sit in a lecture hall with 200 other students 6 hours a week, for 90 weeks total may be a bit too much to swallow.
Newsletter Sign-Up
Client Testimonials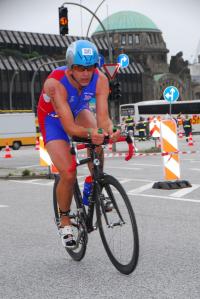 David Ardley- triathlete
I had the pleasure (I think !) of working with James for a year or so focused on getting my Triathlon times down. Its amazing what was achieved in the space of an hour before work. What stood out for me is the constant variation of exercises and his ability to set the difficulties levels just right. His sense of humour and competitive spirit always helped when my energy levels were not quite there. I can attribute his structured training to my eventual success competing in the World Triathlon championships (age group) in Hamburg.
More
Upcoming Courses