Main Menu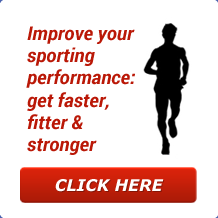 Latest Blog Entry
The benefits of dumbbell training by Istvan JavorekDumbbell training is generally safe.Does not need a large practice area.Is easy to teach (compared to barbell lifts).Can be done simultaneously and very efficiently with a large number of athletes.Is dynamic with a large range of motion (actually the range of motion is unlimited).A large range of
User login
Anatomy and Physiology Learning in the 21st century
Here are some free resources that may help you get to grips with learning your anatomy and physiology.
Introduction Level
BBC GSCE Bitesize – GCSE revision guide
BBC Learning – links to various revision guides and other information
Exercise Physiology– Basic physiology
Heart & Circulation – Basic animations
Teaching Resources
Ken Hub anatomy : good series of videos breaking anatomy down into sections.
TES – Teaching resources under all topics for all ages (you need to register for free)
Intermediate Level
Massachusetts Institute of Technology – College level courses from Biology to weightlifting
 Video Lectures
UC Berkeley – Biology video series 39 videos
Massachusetts Institute of Technology – Introduction to Biology series 34 videos
Coursera Great variety of online courses running for 4-6 weeks and more. I recently did the Exercise Physiology course (review here) which was very in depth.
There are more ways to learn than going to University.
There are many ways to learn, and paying £30,000 to sit in a lecture hall with 200 other students 6 hours a week, for 90 weeks total may be a bit too much to swallow.
Newsletter Sign-Up
Client Testimonials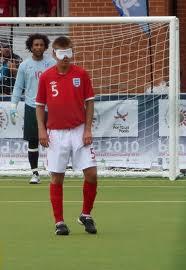 Robin Williams GB Footballer Paralympian
I have been training with James for over four years now and firmly believe he has played a key role in my transformation as an athlete and therefore as a footballer. It's fair to say I was in poor condition in various aspects when we first met, however, James' ability to focus on the most important things and eliminate the baggage from training has enabled me to develop rapidly, having missed selection for the 2009 European Championships I am now a regular in the starting lineup.
More
Upcoming Courses