Main Menu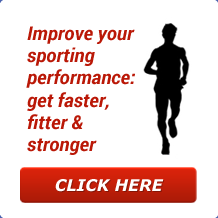 Latest Blog Entry
The benefits of dumbbell training by Istvan JavorekDumbbell training is generally safe.Does not need a large practice area.Is easy to teach (compared to barbell lifts).Can be done simultaneously and very efficiently with a large number of athletes.Is dynamic with a large range of motion (actually the range of motion is unlimited).A large range of
User login
Istvan "Steve" Javorek's top 4 training tips

Istvan "Steve" Javorek is famous for his book and methodology of training with complexes.
Here are 4 nuggets of training advice that I gleaned from a 2 day workshop with him 3 years ago:
Continuous disciplined programme is better than a disorganised one.
Hydration\ refuelling discipline is key, eating breakfast is essential.
Before undertaking pliometric training, ensure that the back and abdominal muscles are strong. Depth jumps should occur LAST in any progressions.
The S&C coach should set up the testing\ evaluation programmes, not the sports coach.
Still relevant now. How do you evaluate your programme?
Newsletter Sign-Up
Client Testimonials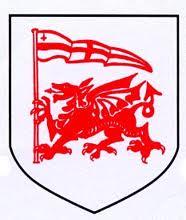 London Welsh RFC
James has provided a wealth of experience and expertise to the Academy set up at London Welsh RFC in recent years. He has addressed both the physical and mental development of the players through innovative, player and position specific programmes which have resulted in each individual within the group developing towards their potential.
More
Upcoming Courses
Educational Gymnastics: 24th May, Devon.
24 May 2018
Educational Gymnastics Children today are physically illiterate. The massive reduction in time spent in free play has led to a generation of people who have yet to experience the joy of movement. Formal gymnastics (as seen at the Olympics) requires the child to strive to perform very specific skills. The end product of the skill […]