Main Menu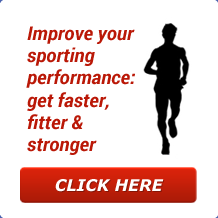 Latest Blog Entry
The benefits of dumbbell training by Istvan JavorekDumbbell training is generally safe.Does not need a large practice area.Is easy to teach (compared to barbell lifts).Can be done simultaneously and very efficiently with a large number of athletes.Is dynamic with a large range of motion (actually the range of motion is unlimited).A large range of
User login
Let your child play sport rather than just compete
Children need to play more and compete less
Children who get injured or burntout may be competing at sport too much and have too little opportunity to just play. These words on shoulder operations by Hall of Fame baseball player John Smoltz ring very true.
"I want to encourage the families and parents that are out there to understand that this is not normal to have a surgery at 14 and 15 years old. That you have time, that baseball is not a year-round sport. That you have an opportunity to be athletic and play other sports.
Don't let the institutions that are out there running before you guaranteeing scholarship dollars and signing bonuses that this is the way. We have such great, dynamic arms in our game that it's a shame we're having one and two and three Tommy John (shoulder operation) recipients.
So I want to encourage you, if nothing else, know that your children's passion and desire to play baseball is something that they can do without a competitive pitch. Every throw a kid makes today is a competitive pitch. They don't go outside, they don't have fun, they don't throw enough – but they're competing and maxing out too hard, too early, and that's why we're having these problems. So please, take care of those great future arms."
Baseball Hall of Fame induction speech, former Atlanta Brave pitcher John Smoltz
If an adult is present, then the sport is organised. If the kids are left to their own devices they play more, compete with each other and on their own terms.
Further reading :
Newsletter Sign-Up
Client Testimonials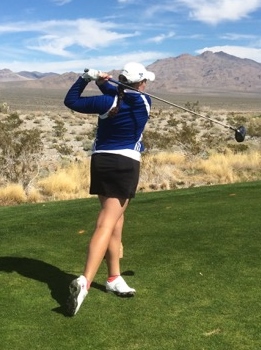 Jess Bradley: European Tour Golfer
I first worked with James in Devon Golf's High Performance Group when I was 16. His attitude and enthusiasm towards training was the main reason I approached him whilst I was studying in the U.S.A to train with him again. He makes our sessions tough but enjoyable. He […]
More
Upcoming Courses