Main Menu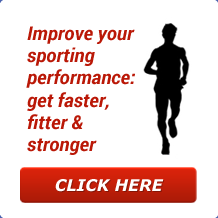 Latest Blog Entry
When delivering strength and conditioning coaching courses, we always discuss coaching philosophy and how to develop a club culture. Two books I have read this year have helped with this process, both by NFL coaches.  Here is a brief review of both. Win Forever by Pete Carroll (recommended by Mike Bahn) A frank and revealing […]
User login
Level 2 strength and conditioning course: 2 days left until booking deadline
There are 2 places left on this course. The booking deadline is this Thursday.
Don't miss out.
Newsletter Sign-Up
Client Testimonials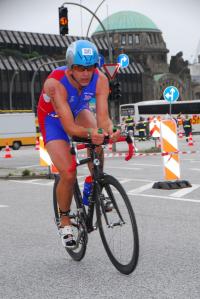 David Ardley- triathlete
I had the pleasure (I think !) of working with James for a year or so focused on getting my Triathlon times down. Its amazing what was achieved in the space of an hour before work. What stood out for me is the constant variation of exercises and his ability to set the difficulties levels just right. His sense of humour and competitive spirit always helped when my energy levels were not quite there. I can attribute his structured training to my eventual success competing in the World Triathlon championships (age group) in Hamburg.
More
Upcoming Courses
Level 2 Strength and Conditioning Course – Wellington
19 Nov 2016
Level 2 Strength and Conditioning Course. DATE 19-20 Nov 2016 & 21-22 Jan 2017
Venue: Wellington School, TA21 8NT.
Cost: £375 including materials and access to online resources. To book send a deposit of £100 here.
The deposit is non refundable. Once the full balance has been paid and your place confirmed a refund cannot be provided.