Main Menu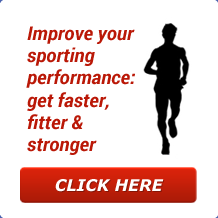 Latest Blog Entry
Reading highlights for coaches and teachers Here are my top 5 books from 2017, plus a synopsis of the other books I have read this year. It is easy to jump on the "It's new and shiny, you must get it" bandwagon. Hopefully you will find some alternative ideas in this list. Top 5 books […]
User login
Level 2 strength and conditioning course: 2 days left until booking deadline
There are 2 places left on this course. The booking deadline is this Thursday.
Don't miss out.
Newsletter Sign-Up
Client Testimonials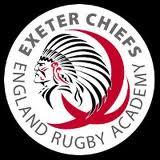 Exeter Chiefs Rugby Academy
James was in sole charge of fitness related matters, organising and implementing training programmes... also provided players with mentoring and advice on nutritional needs. He varied the programmes and was keen to keep ideas fresh and designed activities suitable to help young rugby player's progress. James was keen to put time into the thought process of his ideas and carry out to a very high standard.
More
Upcoming Courses