Main Menu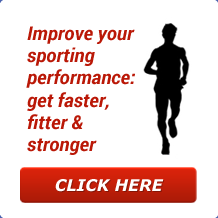 Latest Blog Entry
How Strong is Strong Enough?This is a current "Hot topic" in the UK and Australia. "How much strength training should I do?" is a question I am often asked, or more likely "Why should I lift weights?"Our regular readers and athletes will know the approach we take working on all aspects of the Strength Spectrum, but in different degrees according to age, stage and sport.
User login
Level 2 strength and conditioning course: 2 days left until booking deadline
There are 2 places left on this course. The booking deadline is this Thursday.
Don't miss out.
Newsletter Sign-Up
Client Testimonials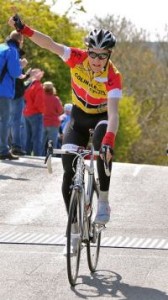 Seb Baylis + Tom Baylis
"James Marshall is now managing my two sons' strength and conditioning training for a fourth consecutive year. From the very start, youngsters and parents alike have easily engaged with James' professional approach and personable manner.Now both semi-professional cyclists aged 20 and 18, between them they have achieved numerous successes in the National Junior Series, including two stage wins, a silver medal in the National Championships, and selection for team GB in the Junior World Series.
More
Upcoming Courses