Main Menu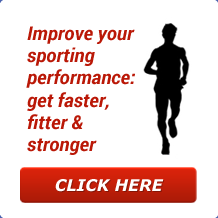 Latest Blog Entry
Scottish Athletics Conference: Coach Development I was lucky enough to be invited to present some workshops with Vern Gambetta and deliver one of my own this weekend in Glasgow. The Scottish Athletics Conference was organised by Darren Ritchie who did a great job.  Here are some of my reflections and lessons learnt. The State of […]
User login
Level 2 strength and conditioning course: 2 days left until booking deadline
There are 2 places left on this course. The booking deadline is this Thursday.
Don't miss out.
Newsletter Sign-Up
Client Testimonials

David Lloyd Tennis Academy
James is much liked and respected by all the players both because of his wide knowledge of tennis specific fitness and his ability to communicate the content.
More
Upcoming Courses