Main Menu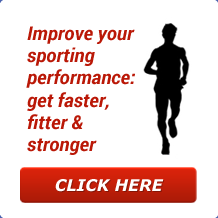 Latest Blog Entry
Lego and sports clubs have become sterile environments Lego sets used to stimulate children's (and their parent's) imaginations. In the 1970s the goal of Lego was to use imagination and explore as you can see in the letter on the right. Now, Lego blocks are almost always sold as part of some marketing tie- in […]
User login
Blog
Welcome to the Excelsior blog. It is a mix of current research and thoughts on Athlete and Coach Development, Strength and Conditioning and personal reflections.
Comments are welcome (please leave your name) and you can subscribe by clicking on the RSS feed.
Thanks for taking the time to read it.
James Marshall
Newsletter Sign-Up
Client Testimonials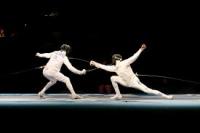 South WestFencing Hub
Working with James has been a pleasure and education for all of the fencers and coaches, from beginner fencers and trainee fencers, up to international fencers and coaches with decades of experience. We really appreciate James' desire to challenge assumptions but simultaneously his ability to listen to both fencers and coaches on technical and tactical points. He manages to keep his sessions fresh and innovative without losing sight of our central goals. His sessions are challenging and fun and his attention detail is a tribute to his professionalism. Thank you.
More
Upcoming Courses
Level 1 Strength and Conditioning Course Oxfordshire – **JUST 2 PLACES LEFT**
06 May 2017
Level 1 Strength and Conditioning Course Oxfordshire. 6th- 7th May 2017  Assessment Day: 4th June 2017. Venue: Carterton Community College, Upavon Way, Carterton OX18 1BU Please register your interest with Carly Cost: £280 including materials and access to online resources. To book send a deposit of £100 here. The deposit is non refundable.  Once the full balance has been […]