Main Menu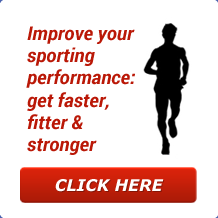 Latest Blog Entry
Britain's best Science Fiction Author dies I am sorry to hear today that Brian Aldiss has died. My thoughts go out to his family. His books have given me great pleasure over the years right up until the current day (one of his books usually features on my reading review of the year). Aldiss was […]
User login
Athletic Development CPD workshop
Athletic Development CPD workshop
Exclusive CPD opportunity for sports coaches, physiotherapists and p.e. teachers who have attended one of our previous courses.
Following feedback from attendees of our recent courses, we have designed this workshop to help you implement practices the next day at your club or school. The workshop will be mostly practical with an explanation of the theory underpinning the latest developments.
It is designed as a "stand alone" workshop building on the work you have done previously with us. It will give you an opportunity to mix with other coaches and share ideas and solutions to common problems you may face.
The main topics will be a mixture of Practical, latest theory and discussion.
Dynamic systems approach to coaching and decision making within team sports.
Basic gymnastics for sports coaches.
Fitness testing: summative versus formative.
Booking deadline is June 1st, invitation only. Please pay £40 to book your place.
Course attendees are allowed to invite one professional colleague to come with them.
Venue: Princess Royal Sports Complex, Wellington, Somerset.
Sunday 25 June. Time 1000-1600.
Newsletter Sign-Up
Client Testimonials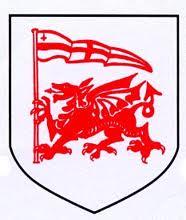 London Welsh RFC
James has provided a wealth of experience and expertise to the Academy set up at London Welsh RFC in recent years. He has addressed both the physical and mental development of the players through innovative, player and position specific programmes which have resulted in each individual within the group developing towards their potential.
More
Upcoming Courses
Level 1 Strength and Conditioning Course – Horsham, Sussex
14 Oct 2017
Level 1 Strength and Conditioning Course – Horsham. 14th -15th October 2017 Venue: Christ's Hospital, Horsham, W. Sussex, RH13 0LA. Assessment Day: Sunday 3rd December 2017. Cost: £280 including materials and access to online resources. To book send a deposit of £100 here. The deposit is non refundable.  Once the full balance has been paid and your place […]