Main Menu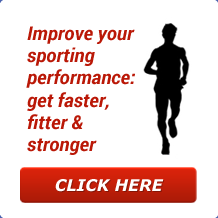 Latest Blog Entry
I always like it when I meet a young athlete and they tell me they do a few press ups and sit ups in the morning before breakfast or at night. It shows me that in the words of Muhammad Ali "they have the will, I just train the skill".
User login
Contact Us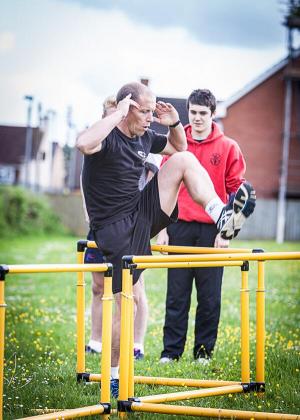 We welcome any enquiries that you may have.
If you are a Coach of a team or squad, then we are happy to discuss how we can help your players improve their fitness and performance.
This could be through helping you as a coach, working with the players directly, or running specific workshops on speed, strength, agility and fitness training.
If you are a parent or athlete, then we can talk about what type of coaching would be most suitable: individual or group.
James Marshall MSc. C.S.C.S.*D, A.C.S.M. HFI, UKSCA Accredited. Head Coach and Owner.
email: james@excelsiorgroup.co.uk
tel: 07976 306 494
Sarah Marshall BSc (Hons). MCSP, HPC

Chartered Physiotherapist.
email: physio@excelsiorgroup.co.uk
Carly James BA (Hons), PGCE
Part time assistant: Course bookings and enquiries.
email: carly@excelsiorgroup.co.uk 
Address:
Carlton House, Elmside, Willand, Cullompton, Devon, EX15 2RN, U.K.
To register for your course email Carly with: name, address, telephone number and date of birth. Then click on the link below and leave the appropriate deposit.
Newsletter Sign-Up
Client Testimonials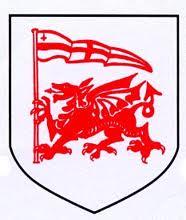 London Welsh RFC
James has provided a wealth of experience and expertise to the Academy set up at London Welsh RFC in recent years. He has addressed both the physical and mental development of the players through innovative, player and position specific programmes which have resulted in each individual within the group developing towards their potential.
More
Upcoming Courses
Level 1 Strength and Conditioning Course – Somerset
13 Feb 2016
Level 1 Strength and Conditioning Course – 1 PLACE LEFT.
Venue: Princess Royal Sports Complex, Wellington, Somerset. TA21 8NT
Assessment Day: Sunday 20 March 2016
Cost: £270 including materials and access to online resources. To book send a deposit of £100 here.