Main Menu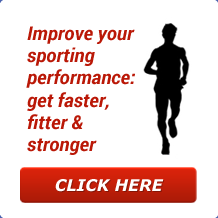 Latest Blog Entry
Here is a quote from John Jesse, in his "Wrestling Physical Conditioning Encyclopedia""The writer has consistently maintained over the years that very few, if any, athletes in the modern industrial culture, ever develop all -round body strength. Even those who accept the concept of progressive weight training overemphasize great strength development in the arms, shoulders and legs.
User login
Contact Us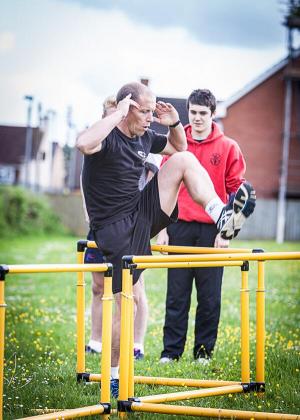 We welcome any enquiries that you may have.
If you are a Coach of a team or squad, then we are happy to discuss how we can help your players improve their fitness and performance.
This could be through helping you as a coach, working with the players directly, or running specific workshops on speed, strength, agility and fitness training.
If you are a parent or athlete, then we can talk about what type of coaching would be most suitable: individual or group.
James Marshall MSc. C.S.C.S.*D, A.C.S.M. HFI, UKSCA Accredited. Head Coach and Owner.
email: james@excelsiorgroup.co.uk
tel: 07976 306 494
Sarah Marshall BSc (Hons). MCSP, HPC

Chartered Physiotherapist.
email: physio@excelsiorgroup.co.uk
Carly James BA (Hons), PGCE
Part time assistant: Course bookings and enquiries.
email: carly@excelsiorgroup.co.uk 
Address:
Carlton House, Elmside, Willand, Cullompton, Devon, EX15 2RN, U.K.
To register for your course email Carly with: name, address, telephone number and date of birth. Then click on the link below and leave the appropriate deposit.
Newsletter Sign-Up
Client Testimonials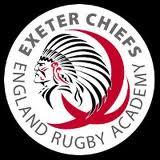 Exeter Chiefs Rugby Academy
James was in sole charge of fitness related matters, organising and implementing training programmes... also provided players with mentoring and advice on nutritional needs. He varied the programmes and was keen to keep ideas fresh and designed activities suitable to help young rugby player's progress. James was keen to put time into the thought process of his ideas and carry out to a very high standard.
More
Upcoming Courses
Level 2 Strength and Conditioning Course – London – **2 PLACES LEFT**
04 Nov 2017
Level 2 Strength and Conditioning Course. DATE 4-5 Nov 2017 & 6-7 Jan 2018
Venue: London, W10 6RP.
Cost: £385 including materials and access to online resources. To book send a deposit of £100 here.
The deposit is non refundable. Once the full balance has been paid and your place confirmed a refund cannot be provided.