Main Menu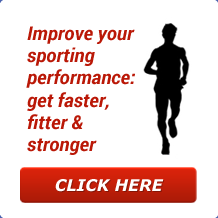 Latest Blog Entry
Britain's best Science Fiction Author dies I am sorry to hear today that Brian Aldiss has died. My thoughts go out to his family. His books have given me great pleasure over the years right up until the current day (one of his books usually features on my reading review of the year). Aldiss was […]
User login
Contact Us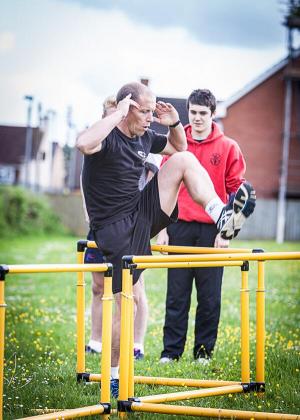 We welcome any enquiries that you may have.
If you are a Coach of a team or squad, then we are happy to discuss how we can help your players improve their fitness and performance.
This could be through helping you as a coach, working with the players directly, or running specific workshops on speed, strength, agility and fitness training.
If you are a parent or athlete, then we can talk about what type of coaching would be most suitable: individual or group.
James Marshall MSc. C.S.C.S.*D, A.C.S.M. HFI, UKSCA Accredited. Head Coach and Owner.
email: james@excelsiorgroup.co.uk
tel: 07976 306 494
Sarah Marshall BSc (Hons). MCSP, HPC

Chartered Physiotherapist.
email: physio@excelsiorgroup.co.uk
Carly James BA (Hons), PGCE
Part time assistant: Course bookings and enquiries.
email: carly@excelsiorgroup.co.uk 
Address:
Carlton House, Elmside, Willand, Cullompton, Devon, EX15 2RN, U.K.
To register for your course email Carly with: name, address, telephone number and date of birth. Then click on the link below and leave the appropriate deposit.
Newsletter Sign-Up
Client Testimonials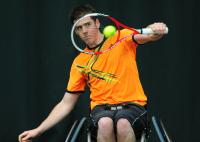 Josh Steels: wheelchair tennis
I started working with James 3 years ago via the TASS programme. When James first met me, physically I was nowhere the best I could be. Since working with James I have seen vast improvements in my fitness and strength which has been put into great use on court.Each session is worked around making sure I am able to get the best quality training as well as catering for my chronic pain and fatigue levels. On top of this James has always been happy to meet at facilities that are best for myself meaning I could fit training sessions in on route to tournaments or camps.
More
Upcoming Courses
Level 1 Strength and Conditioning Course – Horsham, Sussex
14 Oct 2017
Level 1 Strength and Conditioning Course – Horsham. 14th -15th October 2017 Venue: Christ's Hospital, Horsham, W. Sussex, RH13 0LA. Assessment Day: Sunday 3rd December 2017. Cost: £280 including materials and access to online resources. To book send a deposit of £100 here. The deposit is non refundable.  Once the full balance has been paid and your place […]