Main Menu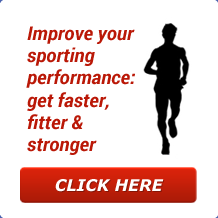 Latest Blog Entry
The above is a quote from Frank Dick. It is brought to mind because last week a young athlete said she wasn't good enough to get to the Olympics.At 13 years old, no she isn't. What was disappointing was it appeared that any flame of ambition had been doused.
User login
Contact Us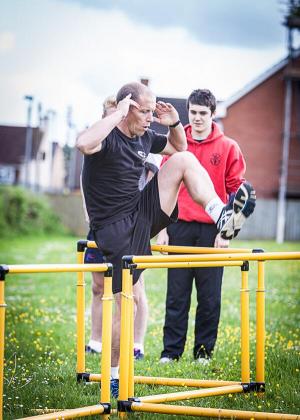 We welcome any enquiries that you may have.
If you are a Coach of a team or squad, then we are happy to discuss how we can help your players improve their fitness and performance.
This could be through helping you as a coach, working with the players directly, or running specific workshops on speed, strength, agility and fitness training.
If you are a parent or athlete, then we can talk about what type of coaching would be most suitable: individual or group.
James Marshall MSc. C.S.C.S.*D, A.C.S.M. HFI, UKSCA Accredited. Head Coach and Owner.
email: james@excelsiorgroup.co.uk
tel: 07976 306 494
Sarah Marshall BSc (Hons). MCSP, HPC

Chartered Physiotherapist.
email: physio@excelsiorgroup.co.uk
Carly James BA (Hons), PGCE
Part time assistant: Course bookings and enquiries.
email: carly@excelsiorgroup.co.uk 
Address:
Carlton House, Elmside, Willand, Cullompton, Devon, EX15 2RN, U.K.
To register for your course email Carly with: name, address, telephone number and date of birth. Then click on the link below and leave the appropriate deposit.
Newsletter Sign-Up
Client Testimonials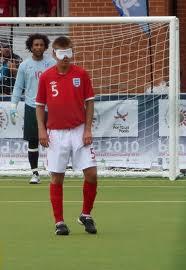 Robin Williams GB Footballer Paralympian
I have been training with James for over four years now and firmly believe he has played a key role in my transformation as an athlete and therefore as a footballer. It's fair to say I was in poor condition in various aspects when we first met, however, James' ability to focus on the most important things and eliminate the baggage from training has enabled me to develop rapidly, having missed selection for the 2009 European Championships I am now a regular in the starting lineup.
More
Upcoming Courses
Sports Performance Workshop: Willand
03 Jun 2016
Sporting success starts here Are you a sporting teenager who wants to get better? Do you play more than 1 sport? Do you want specific advice on how you can prepare for the matches ahead? This day is for you. The Day will include:  Speed warm ups: challenging your body in 4 dimensions. Fuelling for […]