Main Menu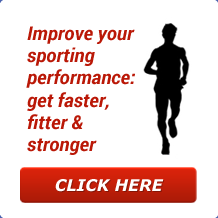 Latest Blog Entry
Intro   Getting ill sucks! We've all been there, tucked up in bed shivering and feeling sorry for ourselves. Here is my guide to avoiding the flu. Nobody enjoys being ill and it can have a terrible effect on an athlete's fitness, training and performance. Not only does having a blocked nose reduce performance, it […]
User login
Contact Us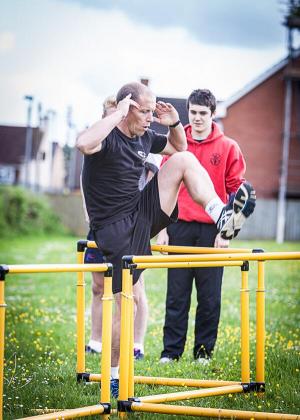 We welcome any enquiries that you may have.
If you are a Coach of a team or squad, then we are happy to discuss how we can help your players improve their fitness and performance.
This could be through helping you as a coach, working with the players directly, or running specific workshops on speed, strength, agility and fitness training.
If you are a parent or athlete, then we can talk about what type of coaching would be most suitable: individual or group.
James Marshall MSc. C.S.C.S.*D, A.C.S.M. HFI, UKSCA Accredited. Head Coach and Owner.
email: james@excelsiorgroup.co.uk
tel: 07976 306 494
Sarah Marshall BSc (Hons). MCSP, HPC

Chartered Physiotherapist.
email: physio@excelsiorgroup.co.uk
Carly James BA (Hons), PGCE
Part time assistant: Course bookings and enquiries.
email: carly@excelsiorgroup.co.uk 
Address:
Carlton House, Elmside, Willand, Cullompton, Devon, EX15 2RN, U.K.
To register for your course email Carly with: name, address, telephone number and date of birth. Then click on the link below and leave the appropriate deposit.
Newsletter Sign-Up
Client Testimonials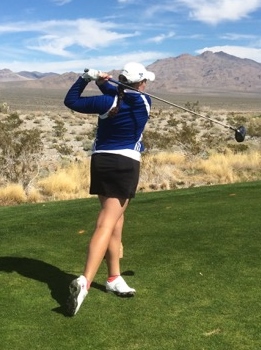 Jess Bradley: European Tour Golfer
I first worked with James in Devon Golf's High Performance Group when I was 16. His attitude and enthusiasm towards training was the main reason I approached him whilst I was studying in the U.S.A to train with him again. He makes our sessions tough but enjoyable. He […]
More
Upcoming Courses
Educational Gymnastics: 23rd November, Devon.
23 Nov 2017
Educational Gymnastics Children today are physically illiterate. The massive reduction in time spent in free play has led to a generation of people who have yet to experience the joy of movement. Formal gymnastics (as seen at the Olympics) requires the child to strive to perform very specific skills. The end product of the skill […]