Main Menu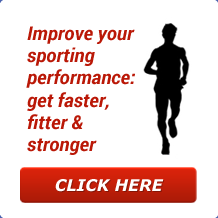 Latest Blog Entry
Drugs in sport A digest sent and shared by Dave Ellis of fueling tactics.  (We will be doing an online Sports Nutrition Q&A with Dave in the first week of January 2017). This was complied before the Olympics Drug Testing fiasco. Drugs in sport are endemic, it is naive to think otherwise. Drugs Pervade Sport […]
User login
Courses
CPD for coaches and teachers
We are happy to run courses for your club or school. This can be specific workshops for your athletes, or as part of a CPD programme for your staff and sports coaches.
P.E. Teachers or personal trainers who are looking to gain additional qualifications would also benefit (read here for tips).
We deliver courses that lead to Level 1, Level 2 and Level 3 strength and conditioning qualifications.
These are part of the National Framework of Qualifications, from 1st4sport. The level 1, level 2 and level 3 Strength and Conditioning courses accredit 16 REPS points for your CPD.
Please contact us to discuss details.
Once you have attended an S&C course you will get access to the Private online resources. These are updated monthly to allow you to continue to learn and develop your coaching practice.
Part of the recommended reading list is Training Young Athletes buy it here .
---
Level 1 Strength and Conditioning Course – Somerset 2 places left
18 Feb 2017
Level 1 Strength and Conditioning Course – Somerset
Venue: Princess Royal Sports Complex, Wellington, Somerset. TA21 8NT
Assessment Day: Sunday 19 March 2017
Cost: £270 including materials and access to online resources. To book send a deposit of £100 here.
---
Newsletter Sign-Up
Client Testimonials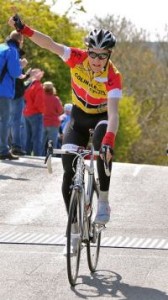 Seb Baylis + Tom Baylis
"James Marshall is now managing my two sons' strength and conditioning training for a fourth consecutive year. From the very start, youngsters and parents alike have easily engaged with James' professional approach and personable manner.Now both semi-professional cyclists aged 20 and 18, between them they have achieved numerous successes in the National Junior Series, including two stage wins, a silver medal in the National Championships, and selection for team GB in the Junior World Series.
More
Upcoming Courses