Main Menu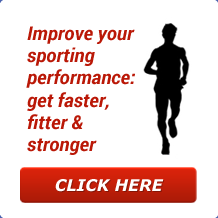 Latest Blog Entry
Lego and sports clubs have become sterile environments Lego sets used to stimulate children's (and their parent's) imaginations. In the 1970s the goal of Lego was to use imagination and explore as you can see in the letter on the right. Now, Lego blocks are almost always sold as part of some marketing tie- in […]
User login
Weightlifting Club
Excelsior ADC Weightlifting
Welcome to the Weightlifting club page. We run sessions twice a week in Willand, Devon. Each session is coached and linked over 6-7 weeks.
In order to attend you need to be 13 years or older and injury free. You will get professionally coached and shown how to lift safely.
The sessions are coached by James Marshall, author of Get Stronger. James is NSCA certified and UKSCA accredited. He tutors level 1-3 Strength and conditioning coaching courses. Excelsior ADC is affiliated to British Weightlifting.
April- May 2017 
We shall hold 2 Open sessions on Monday 3rd April and Monday 10th April in the Easter Holidays for those who wish to try out weightlifting for the first time. These will be £4 per session and contact James to book in advance.
Mondays 1800-1900 and 1900-2000 (24th April -22nd May Inclusive).
Wednesdays 1800-1900 (19th April to  24th May inclusive)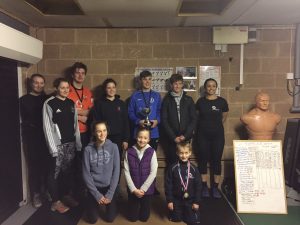 £20 to train on Mondays or £24to train on Wednesdays. Please pay in advance online.
The format will include:
Physical preparation: structural integrity.
Technical coaching on the main lifts (Commonly known as Olympic lifts) including, cleans, snatch, spilt snatch and derivatives.
Nutrition and lifestyle advice.
Female weightlifting:
Weightlifting is one of the fastest growing sports for women in the UK.
Other female lifters will be there to help and encourage you.
Here are 4 of our female lifters describing why they like what they do:
Here is Excelsior ADC member, goalkeeper Dan James doing a power clean and push jerk. 
Please contact James Marshall to register your interest. Places are limited to 6 per session.
Our base is in Willand, Cullompton,Devon, Ex15 2RN. This is only 15 minutes from Tiverton and Wellington in Somerset, only 25 minutes from Honiton, Exeter and Taunton in Somerset.
In the mean time, read these for inspiration
or watch this video from British Weightlifting
Newsletter Sign-Up
Client Testimonials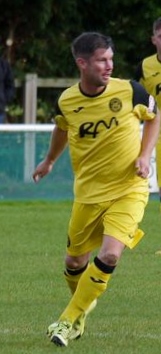 Scott Rogers: Footballer
I ruptured my ACL back in August 2015 playing football for Tiverton Town FC. Not only have I just returned to play again less than a year later with my knee feeling as good as it did prior to my injury,  but my my body in the whole feels like it was 10 years ago […]
More
Upcoming Courses
Level 1 Strength and Conditioning Course Oxfordshire – **JUST 2 PLACES LEFT**
06 May 2017
Level 1 Strength and Conditioning Course Oxfordshire. 6th- 7th May 2017  Assessment Day: 4th June 2017. Venue: Carterton Community College, Upavon Way, Carterton OX18 1BU Please register your interest with Carly Cost: £280 including materials and access to online resources. To book send a deposit of £100 here. The deposit is non refundable.  Once the full balance has been […]