Main Menu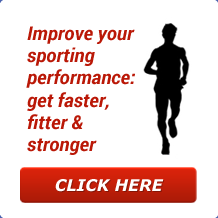 Latest Blog Entry
"Why wait for a disaster to have a really open and frank conversation?" Wade Gilbert asked this at the GAIN conference in his presentation on reflection and debriefs for coaches. (This was two days after the Grenfell tower disaster where many people were asking the same thing). Wade said that systematic reflection could be the […]
User login
Weightlifting Club
Excelsior ADC Weightlifting
Welcome to the Weightlifting club page. We run sessions twice a week in Willand, Devon. Each session is coached and linked over 6-7 weeks.
In order to attend you need to be 13 years or older and injury free. You will get professionally coached and shown how to lift safely.
The sessions are coached by James Marshall, author of Get Stronger. James is NSCA certified, UKSCA accredited and is a level 2 Weightlifting coach. He tutors level 1-3 Strength and conditioning coaching courses as well as Level 1 and 2 Coaching Weightlifting courses.
Excelsior ADC is affiliated to British Weightlifting.
August 2017 
Evening sessions 1800-1900 and 1900-2000 on
Tuesday 8th August
Monday 14th August
Monday 21st August
September 2017
Sessions Monday night, Wednesday night, Friday morning.
In addition we will be running Sport England funded sessions in the day and evening too for Ladies aged 13+ (please contact me to register interest).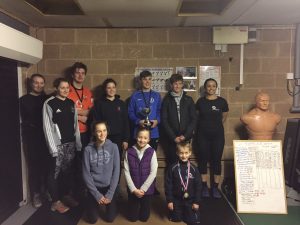 The format will include:
Physical preparation: structural integrity.
Technical coaching on the main lifts (Commonly known as Olympic lifts) including, cleans, snatch, spilt snatch and derivatives.
Nutrition and lifestyle advice.
Female weightlifting:
Weightlifting is one of the fastest growing sports for women in the UK.
Other female lifters will be there to help and encourage you.
Here are 4 of our female lifters describing why they like what they do:
Here is Excelsior ADC member, goalkeeper Dan James doing a power clean and push jerk. 
Please contact James Marshall to register your interest. Places are limited to 6 per session.
Our base is in Willand, Cullompton,Devon, Ex15 2RN. This is only 15 minutes from Tiverton and Wellington in Somerset, only 25 minutes from Honiton, Exeter and Taunton in Somerset.
In the mean time, read these for inspiration
or watch this video from British Weightlifting
Newsletter Sign-Up
Client Testimonials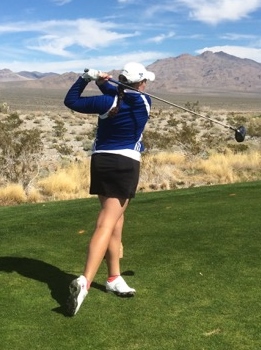 Jess Bradley: European Tour Golfer
I first worked with James in Devon Golf's High Performance Group when I was 16. His attitude and enthusiasm towards training was the main reason I approached him whilst I was studying in the U.S.A to train with him again. He makes our sessions tough but enjoyable. He […]
More
Upcoming Courses
Level 1 Strength and Conditioning Course – London – **NEW DATE**
19 Aug 2017
Level 1 Strength and Conditioning Course – Kensington, London. 19-20 August 2017. Venue: Westway Sport & Fitness Centre, 1 Crowthorne Rd, London W10 6RP Asessment Day – Sunday 1 October 2017. Cost: £280 including materials and access to online resources. To book send a deposit of £100 here. The deposit is non refundable.  Once the full balance has been paid and […]