Main Menu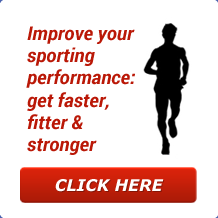 Latest Blog Entry
Autumn Term means new beginnings School term has resumed which means the end of Summer Athletics and the resumption of gymnastics and weightlifting in Willand and Wellington. Here is a brief synopsis of what is happening. Fundraising: we have been short listed from over 700 applicants for the Skipton Grassroots Giving Campaign. In order to […]
User login
Weightlifting Club
Excelsior ADC Weightlifting
Welcome to the Weightlifting club page. We run 6 sessions a week in Willand, Devon. Each session is coached and linked over 6-7 weeks.
In order to attend you need to be 13 years or older and injury free. You will get professionally coached and shown how to lift safely.
The sessions are coached by James Marshall, author of Get Stronger. James is NSCA certified, UKSCA accredited and is a level 2 Weightlifting coach. He tutors level 1-3 Strength and conditioning coaching courses as well as Level 1 and 2 Coaching Weightlifting courses.
Excelsior ADC is affiliated to British Weightlifting.
September 2017
Sessions start Monday night 4th September (6-7/7-8), Thursday morning 0930-1030. Monday afternoon sessions 1330-1430 have started for trainee coaches, will be available for others in October.
Club membership is £5 per year, sessions cost £4 for members (payable in advance in blocks and guaranteed place £28 for Sep/ Oct 2017). Non members can pay £6 per session and train if space is available.
In addition we will be running Sport England funded sessions in the day and evening too for Ladies aged 13+ (please contact me to register interest).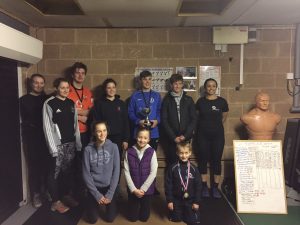 The format will include:
Physical preparation: structural integrity.
Technical coaching on the main lifts (Commonly known as Olympic lifts) including, cleans, snatch, spilt snatch and derivatives.
Nutrition and lifestyle advice.
Female weightlifting:
Weightlifting is one of the fastest growing sports for women in the UK.
Other female lifters will be there to help and encourage you.
Here are 4 of our female lifters describing why they like what they do:
Here is Excelsior ADC member, goalkeeper Dan James doing a power clean and push jerk. 
Please contact James Marshall to register your interest. Places are limited to 6 per session.
Our base is in Willand, Cullompton,Devon, Ex15 2RN. This is only 15 minutes from Tiverton and Wellington in Somerset, only 25 minutes from Honiton, Exeter and Taunton in Somerset.
In the mean time, read these for inspiration
or watch this video from British Weightlifting
Newsletter Sign-Up
Client Testimonials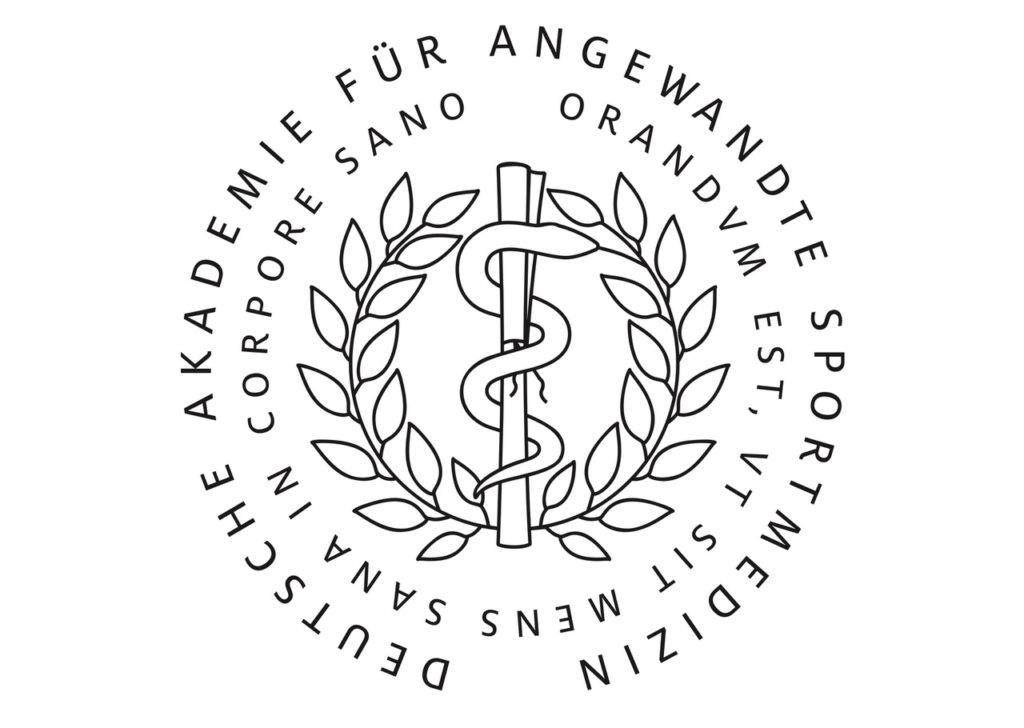 German Academy of Applied Sports Medicine (DAASM)
James Marshall is a master of his field. He knows how to turn a big audience hall into a small seminar setting, where he picks everyone up. One of the finest invited speakers DAASM has ever had the privilege to announce. Dr. Dr. Homayun Gharavi Founder & President of DAASM
More
Upcoming Courses
Level 1 Strength and Conditioning Course – Horsham, Sussex
14 Oct 2017
Level 1 Strength and Conditioning Course – Horsham. 14th -15th October 2017 Venue: Christ's Hospital, Horsham, W. Sussex, RH13 0LA. Assessment Day: Sunday 3rd December 2017. Cost: £280 including materials and access to online resources. To book send a deposit of £100 here. The deposit is non refundable.  Once the full balance has been paid and your place […]