Main Menu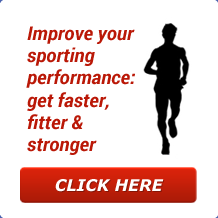 Latest Blog Entry
Here is a quote from John Jesse, in his "Wrestling Physical Conditioning Encyclopedia""The writer has consistently maintained over the years that very few, if any, athletes in the modern industrial culture, ever develop all -round body strength. Even those who accept the concept of progressive weight training overemphasize great strength development in the arms, shoulders and legs.
User login
How do I start?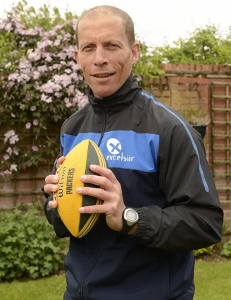 Thank you very much for thinking about joining the Excelsior Sports Training System. It is very simple and easy to join.
How much does it cost? JUST £12 PER MONTH – You pay securely with PayPal.
How long does it last? From 1 month to 12 months, depending on what you want. It stops after 12 months and you then have access to all the resources for a further 12 months for FREE.
What if I find I am too busy? You pay monthly but you can cancel your subscription at any time.
Get started today
All you have to do is click on the "Join Now" button.
I then send you a unique subscriber number and password and you will have immediate access to the exclusive content.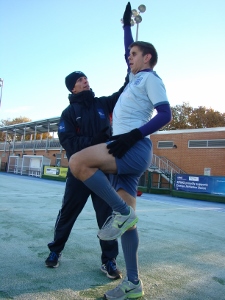 Your first 4 weeks "Building the Foundation" will look like this: 
Week 1; Getting started, 5 video clips and 3 handouts on self assessment.
Week 2: How to warm up purposefully and safely; 2 video clips plus a handout.
Week 3: Planning: how to schedule your week. 2 video clips, 2 worksheets.
Week 4: Getting strong from the core: 2 video clips, 2 handouts.
 Get fitter faster and stronger today.
Newsletter Sign-Up
Client Testimonials

David Lloyd Tennis Academy
James is much liked and respected by all the players both because of his wide knowledge of tennis specific fitness and his ability to communicate the content.
More
Upcoming Courses
Level 2 Strength and Conditioning Course – London – **2 PLACES LEFT**
04 Nov 2017
Level 2 Strength and Conditioning Course. DATE 4-5 Nov 2017 & 6-7 Jan 2018
Venue: London, W10 6RP.
Cost: £385 including materials and access to online resources. To book send a deposit of £100 here.
The deposit is non refundable. Once the full balance has been paid and your place confirmed a refund cannot be provided.