Main Menu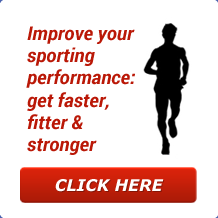 Latest Blog Entry
Educational Gymnastics in Britain A popular conception of gymnastics today is of young girls in sparkly leotards with hair kept up in tightly bound buns.  This is a relatively new concept, with gymnastics originally being an all-male outdoor pursuit. Gymnastics has originated from several different sources, but all had the underlying principle of healthy movement. […]
User login
The Athlete's Guide to overtraining
Free ebooks for you to download and use. Please feel free to pass to friends and colleagues.
The athletes guide to overtraining is a guide on how to train hard and recover properly to prevent injury and illness.
Newsletter Sign-Up
Client Testimonials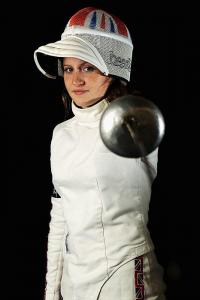 Jenny McGeever
James has been my strength and conditioning coach since June 2009 and during this time he has provided me with constant support and helped me develop as an athlete, from Under 17 international level to senior international. He is currently helping me with my transition from fencer to Modern Pentathlete.
More
Upcoming Courses
Teenage movement seminar: Willand
10 Apr 2018
Your future success starts here Are you an active teenager who wants to get a bit fitter? Feel like you get overlooked by school teams? Do you want to learn how to become more agile and faster? Do you want specific advice on how you can balance study and becoming more active? Do you want […]