Main Menu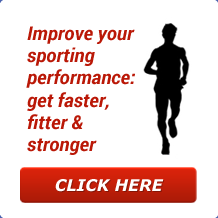 Latest Blog Entry
What is Physical Literacy? Physical Literacy is a term gaining currency to help promote the need for children to be given the opportunities to move. Physical education has been squeezed out of the school curriculum, competitive sports have taken over and many children are disheartened and therefore disengaged. "Partly through lack of sufficient activity some children […]
User login
The Athlete's Guide to overtraining
Free ebooks for you to download and use. Please feel free to pass to friends and colleagues.
The athletes guide to overtraining is a guide on how to train hard and recover properly to prevent injury and illness.
Newsletter Sign-Up
Client Testimonials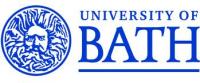 Bath University
"James worked with the Exeter and Taunton based Southwest Talent Centre scholarship athletes. He is deeply knowledgeable about strength and conditioning and has excelled at working with young athletes. His sessions are challenging and fun and he has succeeded in blending a group of athletes from a diverse range of sports into a cohesive training group.
More
Upcoming Courses