Main Menu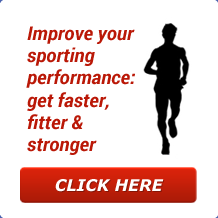 Latest Blog Entry
What is Physical Literacy? Physical Literacy is a term gaining currency to help promote the need for children to be given the opportunities to move. Physical education has been squeezed out of the school curriculum, competitive sports have taken over and many children are disheartened and therefore disengaged. "Partly through lack of sufficient activity some children […]
User login
Fit for Archery
An ebook containing a guide to getting young people fit for Archery.
Newsletter Sign-Up
Client Testimonials
Dan James – Paralympian
During the build up to the Beijing Paralympics I was fortunate to be able to train with Excelsior. During this time James delivered a specific eleven month training block to me starting from base fitness up to more complex circuits and exercises. James would always take part in our sessions and this really helped motivate me, as we would push each other to achieve during the sessions. James was flexible around my shift work and would always answer any questions I had, however daft they sounded!
More
Upcoming Courses