Main Menu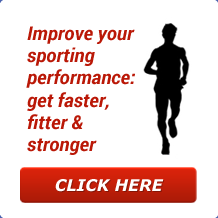 Latest Blog Entry
When looking to improve speed and agility we first need to look at what areas contribute towards them. Other than technique which is essential we can also work on:force production movement efficiency decision making
User login
Sports Training System: Content guide.
A synopsis of what to expect week by week as a subscriber to the Excelsior Sports Training System.
Remember, you can unsubscribe at any point you like.
Newsletter Sign-Up
Client Testimonials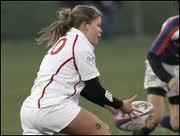 Georgina Rozario: England Scrum Half
I had the pleasure of having James as my first s&c coach when I was at University in Plymouth. I worked with him for 3 years and learnt everything I now know about training to the best of my ability. When I first saw James I was identified as a talented rugby player but had various injury and illness problems to contend with. By the end of my time with him I had become an athlete and later received my first international cap against the U.S.A.
More
Upcoming Courses
Athletic Development CPD workshop
25 Jun 2017
Athletic Development CPD workshop Exclusive CPD opportunity for sports coaches, physiotherapists and p.e. teachers who have attended one of our previous courses. Following feedback from attendees of our recent courses, we have designed this workshop to help you implement practices the next day at your club or school. The workshop will be mostly practical with an […]