Main Menu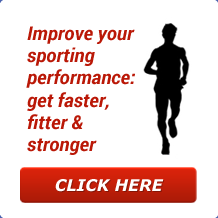 Latest Blog Entry
Reading highlights for coaches and teachers Here are my top 5 books from 2017, plus a synopsis of the other books I have read this year. It is easy to jump on the "It's new and shiny, you must get it" bandwagon. Hopefully you will find some alternative ideas in this list. Top 5 books […]
User login
Sports Training System: Content guide.
A synopsis of what to expect week by week as a subscriber to the Excelsior Sports Training System.
Remember, you can unsubscribe at any point you like.
Newsletter Sign-Up
Client Testimonials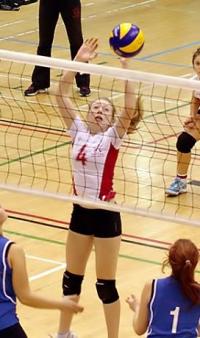 Helen Farr
The access to expert advice on training and coaching in the STS has been extremely beneficial when guiding Helen (15) through different stages of her physical development. Time is very precious and especially as busy parents of even busier teenagers, we need all the help we can get. As well as following the programme, it has been really useful to dip into certain topics as and when situations occur. Advice on how to prevent and counteract knee problems was certainly helpful when Helen started complaining that 'her knees were hurting' directly after competitions.
More
Upcoming Courses