Main Menu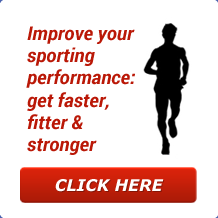 Latest Blog Entry
What is Physical Literacy? Physical Literacy is a term gaining currency to help promote the need for children to be given the opportunities to move. Physical education has been squeezed out of the school curriculum, competitive sports have taken over and many children are disheartened and therefore disengaged. "Partly through lack of sufficient activity some children […]
User login
Strength and Conditioning for Females: ebook
A beginners guide to why female athletes need strength training.
Newsletter Sign-Up
Client Testimonials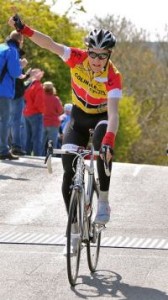 Seb Baylis + Tom Baylis
"James Marshall is now managing my two sons' strength and conditioning training for a fourth consecutive year. From the very start, youngsters and parents alike have easily engaged with James' professional approach and personable manner.Now both semi-professional cyclists aged 20 and 18, between them they have achieved numerous successes in the National Junior Series, including two stage wins, a silver medal in the National Championships, and selection for team GB in the Junior World Series.
More
Upcoming Courses