Main Menu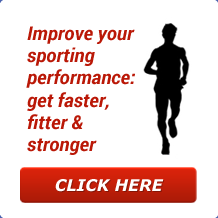 Latest Blog Entry
Autumn Term means new beginnings School term has resumed which means the end of Summer Athletics and the resumption of gymnastics and weightlifting in Willand and Wellington. Here is a brief synopsis of what is happening. Fundraising: we have been short listed from over 700 applicants for the Skipton Grassroots Giving Campaign. In order to […]
User login
Strength and Conditioning for Females: ebook
A beginners guide to why female athletes need strength training.
Newsletter Sign-Up
Client Testimonials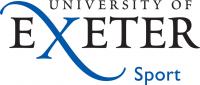 University of Exeter
James has been our lead strength and conditioning coach for the Talented Athlete Scholarship Scheme (TASS) at the University of Exeter since the scheme's inception. His attitude, professionalism and above all his drive and desire to help each sportsman and woman develop and reach their potential is exactly what we require. James shows a real interest in each of his athletes and helps them to aspire to be as good as they can and ensures that no goals are unattainable.
More
Upcoming Courses
Level 1 Strength and Conditioning Course – Horsham, Sussex
14 Oct 2017
Level 1 Strength and Conditioning Course – Horsham. 14th -15th October 2017 Venue: Christ's Hospital, Horsham, W. Sussex, RH13 0LA. Assessment Day: Sunday 3rd December 2017. Cost: £280 including materials and access to online resources. To book send a deposit of £100 here. The deposit is non refundable.  Once the full balance has been paid and your place […]