Main Menu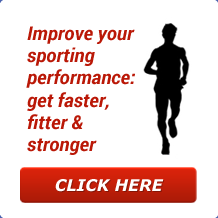 Latest Blog Entry
"Why wait for a disaster to have a really open and frank conversation?" Wade Gilbert asked this at the GAIN conference in his presentation on reflection and debriefs for coaches. (This was two days after the Grenfell tower disaster where many people were asking the same thing). Wade said that systematic reflection could be the […]
User login
Resources
Welcome to our free resources.
There is so much information available to athletes and coaches, here we have tried to pick some highlights and make it easy for you to gain access to the latest research.  Parents will find this useful too.
You will see useful video links on Athletic Development in practice as well as Free ebooks on strength and conditioning, overtraining, Coaching young athletes and Coaching tips.
Excelsior customers get access to even more resources. Watch this video on how to access and navigate.
Contact us for Individual Coaching or Advice.
If you want some specific training programmes on "Get Stronger" " Run Faster" or "Jump Higher" with video clips see here. 
Public Resources
Useful Links
Useful Videos
Newsletter Sign-Up
Client Testimonials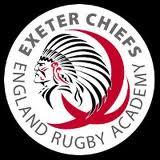 Exeter Chiefs Rugby Academy
James was in sole charge of fitness related matters, organising and implementing training programmes... also provided players with mentoring and advice on nutritional needs. He varied the programmes and was keen to keep ideas fresh and designed activities suitable to help young rugby player's progress. James was keen to put time into the thought process of his ideas and carry out to a very high standard.
More
Upcoming Courses
Level 1 Strength and Conditioning Course – London – **NEW DATE**
19 Aug 2017
Level 1 Strength and Conditioning Course – Kensington, London. 19-20 August 2017. Venue: Westway Sport & Fitness Centre, 1 Crowthorne Rd, London W10 6RP Asessment Day – Sunday 1 October 2017. Cost: £280 including materials and access to online resources. To book send a deposit of £100 here. The deposit is non refundable.  Once the full balance has been paid and […]