Main Menu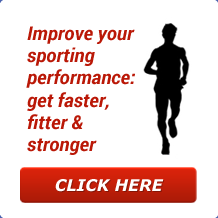 Latest Blog Entry
Educational Gymnastics in Britain A popular conception of gymnastics today is of young girls in sparkly leotards with hair kept up in tightly bound buns.  This is a relatively new concept, with gymnastics originally being an all-male outdoor pursuit. Gymnastics has originated from several different sources, but all had the underlying principle of healthy movement. […]
User login
Resources
Welcome to our free resources.
There is so much information available to athletes and coaches, here we have tried to pick some highlights and make it easy for you to gain access to the latest research.  Parents will find this useful too.
You will see useful video links on Athletic Development in practice as well as Free ebooks on strength and conditioning, overtraining, Coaching young athletes and Coaching tips.
Excelsior customers get access to even more resources. Watch this video on how to access and navigate.
Contact us for Individual Coaching or Advice.
If you want some specific training programmes on "Get Stronger" " Run Faster" or "Jump Higher" with video clips see here. 
Public Resources
Useful Links
Useful Videos
Newsletter Sign-Up
Client Testimonials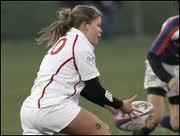 Georgina Rozario: England Scrum Half
I had the pleasure of having James as my first s&c coach when I was at University in Plymouth. I worked with him for 3 years and learnt everything I now know about training to the best of my ability. When I first saw James I was identified as a talented rugby player but had various injury and illness problems to contend with. By the end of my time with him I had become an athlete and later received my first international cap against the U.S.A.
More
Upcoming Courses
Teenage movement seminar: Willand
10 Apr 2018
Your future success starts here Are you an active teenager who wants to get a bit fitter? Feel like you get overlooked by school teams? Do you want to learn how to become more agile and faster? Do you want specific advice on how you can balance study and becoming more active? Do you want […]