Main Menu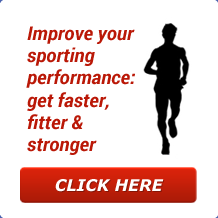 Latest Blog Entry
When looking to improve speed and agility we first need to look at what areas contribute towards them. Other than technique which is essential we can also work on:force production movement efficiency decision making
User login
Dynamic warm up for hamstrings
Why you shouldn't shoo chickens in the warm up.
Read more on Dynamic warm ups
Newsletter Sign-Up
Client Testimonials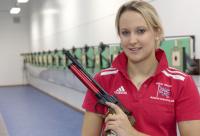 Louise Helyer – Modern Pentathlete, Commonwealth Games Silver Medallist Epee
I have been working with James since September 2009, with a history of becoming injured in winter months our main goal was to over come this and help my core/hip area to become more stable thus enabling me to run at my full potential. Not only have I made it through the winter months without gaining the usual knee injuries I have also improved my performance to currently become one of the top ranked athletes.
More
Upcoming Courses
Athletic Development CPD workshop
25 Jun 2017
Athletic Development CPD workshop Exclusive CPD opportunity for sports coaches, physiotherapists and p.e. teachers who have attended one of our previous courses. Following feedback from attendees of our recent courses, we have designed this workshop to help you implement practices the next day at your club or school. The workshop will be mostly practical with an […]