Main Menu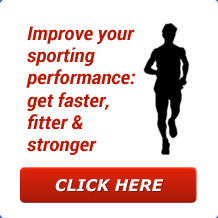 Latest Blog Entry
A review of Jerome Simian's workshops on physical preparation for sport. I had to choose between different "strands" of coaching topics at the IFAC conference in Loughborough. A difficult choice, not wanting to miss out on some excellent speakers. I chose to attend Simian's because of a quote I heard on the HMMR podcast: "I […]
User login
Are you a puzzle builder or a quilt maker?
"Look at things with fresh eyes".
Do you get stuck in a rut and find it difficult to come up with new ideas or solutions? Me too.
I have just completed the Crash Course in Creativity run by Tina Seelig at Stanford University.
Looking at things with fresh eyes was how I would summarise the course.
"How can you teach creativity?"
We are all creative at birth, just look at how young children will play with wrapping paper and boxes this week.
Unfortunately it is beaten out of us as we are forced to sit in cubicles or desks and try to please teacher or pointy haired bosses. Seelig got us students to look at ourselves and our environments.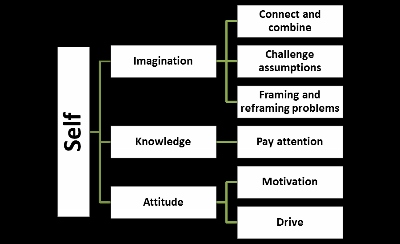 We had to to various team or individual projects that required us to go out and investigate, create, collaborate and brainstorm solutions and ideas. The project designs and video lectures were very good. The demands of working on teams across 3 continents and multiple time zones were not so good.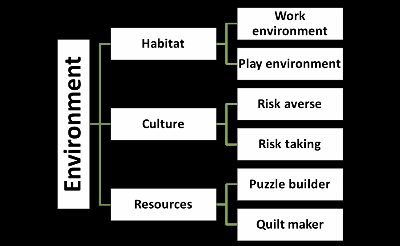 This was my first attempt at an online course, and I found it quite demanding. It coincided with a busy work period of only having 2 days off in a month. The course took between 4-6 hours a week for about 8 weeks.
It was worthwhile not only because it has helped me redesign the Excelsior website, but also that learning new things is important for mental well being.
The course was FREE, as I have stated previously, this is the way of learning in the future. 
Thanks to Tina Seelig, Venture Lab and Stanford University for organising and delivering this excellent course.
Next up for me are "Critical Thinking in Global Challenges" and "Introduction to Infographics and Data Visualisation".
To answer the initial question: if you are given 999 pieces of a puzzle, do you get stuck and can't finish the project? Or, do you look at what you have got and create something from that: a quilt?
Make the most of the resources at hand.
Client Testimonials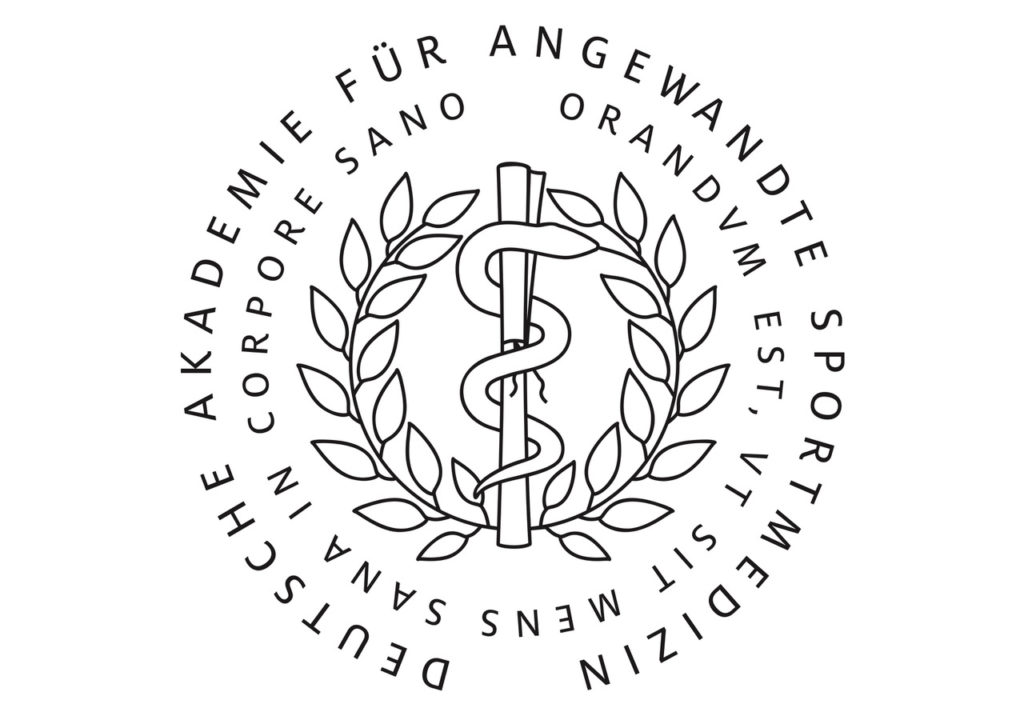 German Academy of Applied Sports Medicine (DAASM)
James Marshall is a master of his field. He knows how to turn a big audience hall into a small seminar setting, where he picks everyone up. One of the finest invited speakers DAASM has ever had the privilege to announce. Dr. Dr. Homayun Gharavi Founder & President of DAASM
More
Upcoming Courses
Athletic Development Coach – WILLAND
20 Feb 2019
Athletic Development Coach Venue: WILLAND Date: Wednesday 20th February. Time 0900-1630. Booking deadline Friday 8 February Is the 'Athletic Development Coach' course for me? This particular course is for our junior members to attend. If you are interested in attending please contact Carly. What will I learn? Course Goals and Objectives Candidates will be expected […]