Main Menu
Latest Blog Entry
Excelsior AD Club newsletter March 2019 We have had so much happen in the last month, and exciting things happening in the run up to Easter, it is best to keep them all in one place. So here you go. 6 members complete their Athletic Development Coaching Course Archie, Daisy, Flora, Jakin, Rebecca and Stephanie […]
User login
Developing the young athlete: South West Talent Programme
South West Talent Day: How to develop young athletes
Last Thursday saw the final support day of the South West Talent project. This has been running for 2 1\2 years in the South West of England, with young athletes from many different sports. Last Thursday was a culmination of experience and work from the whole coaching team.
The theme of the Day was Athlete Empowerment: how can the young athletes take away lessons learnt from the day and their training, and implement it throughout their careers?
I often see workshops imposed upon young people (even Seniors) and they are instructed, rather than coached. An improvement can be seen on the day, but when they return to their own environments, things return to normal.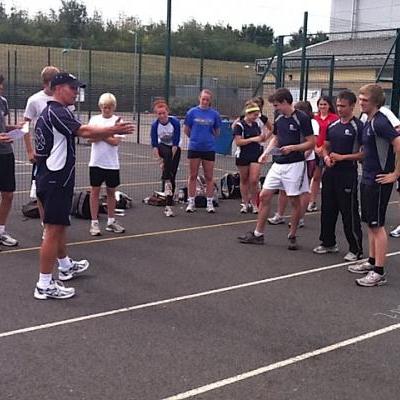 Workbook
The athletes got a handbook detailing the drills and key points from the day, plus room for note making and reflection. I led the first workshop which explained the importance of reflection, when and how to do it, and ways of making it easier. (More on this next week in a blog).  At every stage for the rest of the day, we gave time for the athletes to reflect and write on what they had learnt. By the end, they had their own personalised plan of action– in their words.
 Movement analysis
Dave Maclellan led this workshop. He went through a series of movement patterns that the athletes then tried. They then had to evaluate themselves. In order to be skilful at a sport, your body needs to be able to do certain actions, and well. By identifying what it can and can't do, you can get an idea of what to work on in your training, as a base.
The importance of balance, control, technique and strength was emphasised.
Agility
Here I introduced 2 drills that I picked up from GAIN 2011 that are both progressive in nature. They allow the athlete to work on their own and can be used as a stand alone practice, or as a warm up before weights training or skill practice.
The first was the Oregon Sway drill (Jim Radcliffe's) which worked on lateral agility.  If you can't squat, you can't do this drill.
The next was the Dot foot drill (Vern Gambetta's) which worked on linear agility. Again, the importance of lower body strength and mechanics was emphasised. I also made the point about the mechanical loading placed in this drill, especially when we introduced braking at the end. Although heart rates would not be elevated much, the loading was high.
This fitted in nicely with our straight line acceleration body position we had been working on in our weekly training sessions.
Lunch
Prison rules basketball: it might seem funny to put lunch down, but one of the problems of sport is the rigid structure of training practices. We put down time in, and a lot of the athletes want to "kick about". Our guys tend to like prison rules basketball- elbows fly, hanging from the rim to kick out potential dunkers, trips and slips- it all happens. Unsupervised, unstructured: guess what- the fencers, netballers, trampolinists, footballers, volleyballers, surfers, rugby players, cricketers, get stuck in.  
Recovery / Nutrition
Matt and Fran led this workshop on looking at what is needed to eat in\ off season and on training \ rest days. How does the athlete change diet according to need, rather than habit?
Sleep, and how much of it, also appears to be an issue. Most of these young people are deprived on 8 hours a night (if only I could get that!) and could do with more.
The guys are good at leading these interactive workshops now, with lots of questions and answers from the athletes. This has moved from death by powerpoint slide presentations which are terminal for all concerned. It is not about how much the presenter knows, but how much the athletes take away.
 Superstars
We decided to do this a few months back as a regular fun thing to finish the day on. They work hard in teams, with individual performances counting to the total. Agility relays, broad jumps, bear crawling and sprint relays, and a team obstacle course carrying a bench with skills, plus "The Incredible Catch" led by Tommy Baker, allowed them to show of their athleticism in a competitive environment. Apart from all the cheating, it went well, and was suitably raucous, strenuous and hilarious.
I want the athletes to walk away buzzing with the "WOW" factor.  If they have fun, they are more likely to return and learn. If they are interacted with, rather than treated as lab rats for a study or a Coach's ticket to the next position, then they benefit more.
  The Future?
It is a shame the funding has ended for this project. The improvement in the Athletes is amazing, but also the Coaching knowledge and expertise from the whole team too. Wouldn't it be good if we could apply this practice across the South West and further in all sports?
Client Testimonials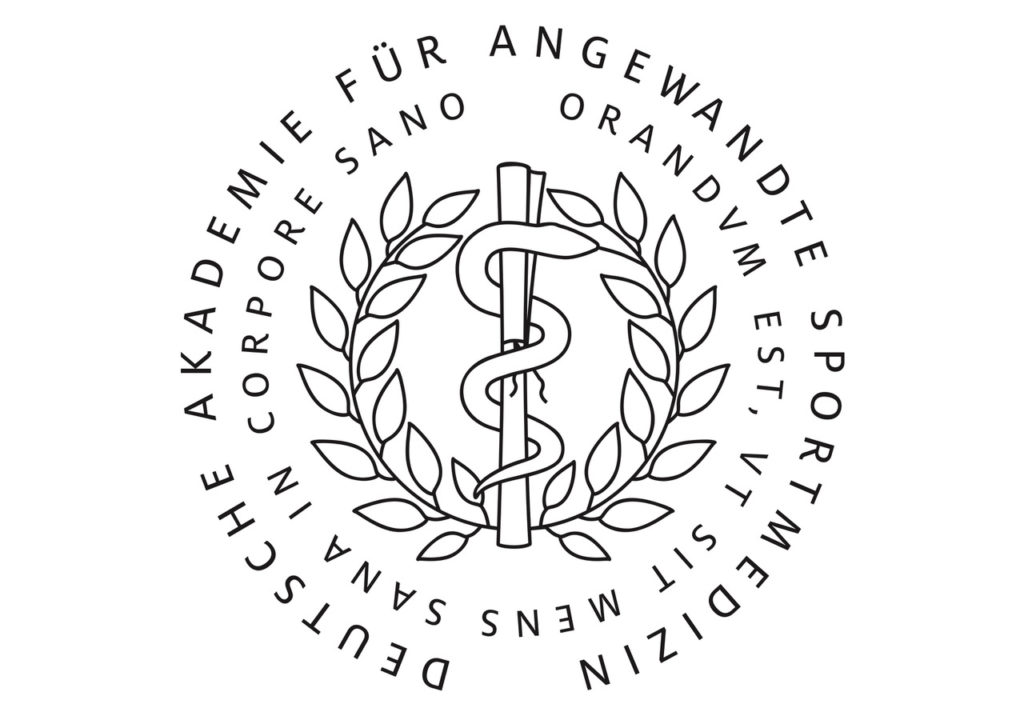 German Academy of Applied Sports Medicine (DAASM)
James Marshall is a master of his field. He knows how to turn a big audience hall into a small seminar setting, where he picks everyone up. One of the finest invited speakers DAASM has ever had the privilege to announce. Dr. Dr. Homayun Gharavi Founder & President of DAASM
More
Upcoming Courses
Sports Performance Workshop: Willand
10 Apr 2019
Sporting success starts here
Are you a sporting teenager who wants to get better?
Do you play more than 1 sport?
Do you want specific advice on how you can prepare for the matches ahead?
Do you want to know how to balance school/ club sporting commitments?
This day is for you.
The Day will include: