Main Menu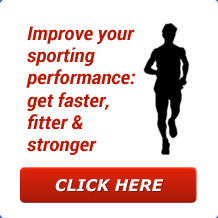 Latest Blog Entry
A review of Jerome Simian's workshops on physical preparation for sport. I had to choose between different "strands" of coaching topics at the IFAC conference in Loughborough. A difficult choice, not wanting to miss out on some excellent speakers. I chose to attend Simian's because of a quote I heard on the HMMR podcast: "I […]
User login
Making athletes robust
ro·bust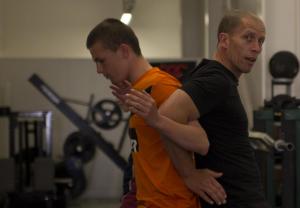 (r

-b

st

, r


b

st

)
adj.
1. Full of health and strength; vigorous.
2. Powerfully built; sturdy.
3.
Requiring or suited to physical strength or endurance:
robust labour.
4.
Rough or crude; boisterous:
a robust tale.
5.
Marked by richness and fullness; full-bodied:
a robust wine.
---
[Latin
r

bustus
, from
r

bur, r

bus
,
oak, strength
; see
reudh-
in Indo-European roots.]
---
ro·bust

ly
adv.
ro·bust

ness
n.

Robust is a word I use a lot in working with young athletes– giving an idea of a goal to work towards in the short term before we develop them further. Unfortunately, a lot of them don't know what it means!
Naseem Taleb in his book antifragile discounts robust and resilient because they just maintain the status quo. Instead "antifragile" means you actually develop and improve as a result of stress.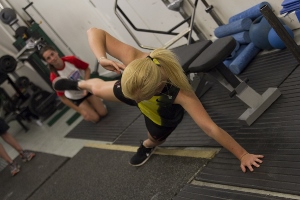 England Hockey talk about "robustness training" but then send their players on endless jogs around the pitch, then having them endure 6 hours of low level "busy work" on camps.
Client Testimonials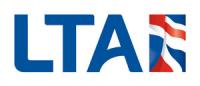 Middlesex LTA
James has been training the top performance players in the county and has proved a great success. The sessions are well organised and the feedback and the programmes given to the players are excellent.
More
Upcoming Courses
Athletic Development Coach – WILLAND
20 Feb 2019
Athletic Development Coach Venue: WILLAND Date: Wednesday 20th February. Time 0900-1630. Booking deadline Friday 8 February Is the 'Athletic Development Coach' course for me? This particular course is for our junior members to attend. If you are interested in attending please contact Carly. What will I learn? Course Goals and Objectives Candidates will be expected […]