Main Menu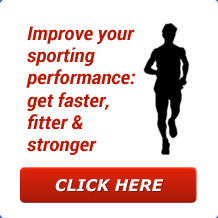 Latest Blog Entry
A review of Jerome Simian's workshops on physical preparation for sport. I had to choose between different "strands" of coaching topics at the IFAC conference in Loughborough. A difficult choice, not wanting to miss out on some excellent speakers. I chose to attend Simian's because of a quote I heard on the HMMR podcast: "I […]
User login
Over coaching – let the kids play
Do you let your kids play?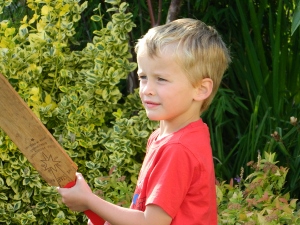 Do you allow them to be free spirited and learn and experiment? Do you have excessive structures and control over sport? You could be stopping your kids from developing into creative instinctive athletes.
This has been shown in teaching under 5s here. It equally applies to motor skill learning and skill acquisition (including making warm ups fun).
This article on brain centred learning shows the relevance in football of allowing decision making and allowing athletes to develop all round.
Too much structure and organisation could inhibit learning.
Free play and chaos can actually enhance development in the long term.
Have the confidence in your coaching to create environments that encourage individualism and expression.
Parents, try putting the smart phone down and just play with your kids: let them lead and see what fun you can have. This isn't about "coaching" it's about letting children be children and play on their terms, rather than just trying to please adults.
Client Testimonials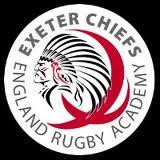 Exeter Chiefs Rugby Academy
James was in sole charge of fitness related matters, organising and implementing training programmes... also provided players with mentoring and advice on nutritional needs. He varied the programmes and was keen to keep ideas fresh and designed activities suitable to help young rugby player's progress. James was keen to put time into the thought process of his ideas and carry out to a very high standard.
More
Upcoming Courses
Athletic Development Coach – WILLAND
20 Feb 2019
Athletic Development Coach Venue: WILLAND Date: Wednesday 20th February. Time 0900-1630. Booking deadline Friday 8 February Is the 'Athletic Development Coach' course for me? This particular course is for our junior members to attend. If you are interested in attending please contact Carly. What will I learn? Course Goals and Objectives Candidates will be expected […]