Main Menu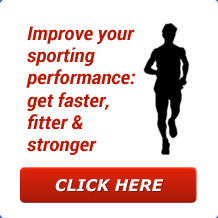 Latest Blog Entry
Bayern vs Chelsea: Only the fittest will prevail.As the world's top footballers prepare to meet in the Champions League Final this weekend, we explore what it takes to make it at the highest level.Advances in Sports Science have revealed the highly energetic demands within the modern game, what we as coaches then do is help you get ready to play and meet those demands.
User login
Over coaching – let the kids play
Do you let your kids play?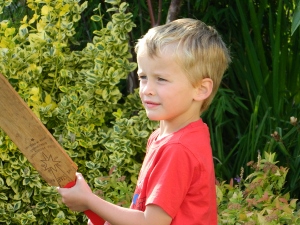 Do you allow them to be free spirited and learn and experiment? Do you have excessive structures and control over sport? You could be stopping your kids from developing into creative instinctive athletes.
This has been shown in teaching under 5s here. It equally applies to motor skill learning and skill acquisition (including making warm ups fun).
This article on brain centred learning shows the relevance in football of allowing decision making and allowing athletes to develop all round.
Too much structure and organisation could inhibit learning.
Free play and chaos can actually enhance development in the long term.
Have the confidence in your coaching to create environments that encourage individualism and expression.
Parents, try putting the smart phone down and just play with your kids: let them lead and see what fun you can have. This isn't about "coaching" it's about letting children be children and play on their terms, rather than just trying to please adults.
Client Testimonials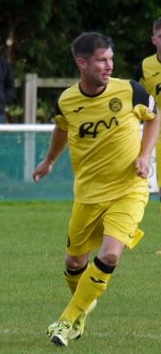 Scott Rogers: Footballer
I ruptured my ACL back in August 2015 playing football for Tiverton Town FC. Not only have I just returned to play again less than a year later with my knee feeling as good as it did prior to my injury,  but my my body in the whole feels like it was 10 years ago […]
More
Upcoming Courses
Speed Training for Sports Coaches: Paddington, London
07 Jul 2018
One day speed seminar for sports coaches This one day seminar will help you understand basic speed training principles and give you practical coaching ideas that you can implement with your sports team and players. Athletic Development Coach James Marshall will introduce coaches to fundamental movements and exercises that will translate from track to field/court […]