Main Menu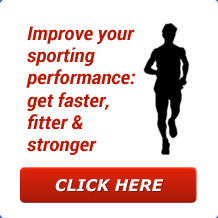 Latest Blog Entry
"The hamstrings transfer force from the motor of the butt to the wheels of the foot."Tenets of speed developmentAthletics coach Gary Winckler delivered an excellent overview on what he thinks is important on developing speed. A lot of the work is similar to what Frans Bosch did a couple of years ago, and he mentioned Bosch's work a lot.
User login
Over coaching – let the kids play
Do you let your kids play?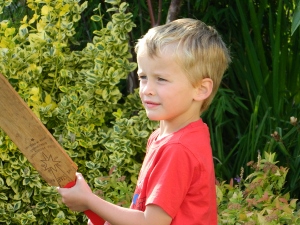 Do you allow them to be free spirited and learn and experiment? Do you have excessive structures and control over sport? You could be stopping your kids from developing into creative instinctive athletes.
This has been shown in teaching under 5s here. It equally applies to motor skill learning and skill acquisition (including making warm ups fun).
This article on brain centred learning shows the relevance in football of allowing decision making and allowing athletes to develop all round.
Too much structure and organisation could inhibit learning.
Free play and chaos can actually enhance development in the long term.
Have the confidence in your coaching to create environments that encourage individualism and expression.
Parents, try putting the smart phone down and just play with your kids: let them lead and see what fun you can have. This isn't about "coaching" it's about letting children be children and play on their terms, rather than just trying to please adults.
Client Testimonials

David Lloyd Tennis Academy
James is much liked and respected by all the players both because of his wide knowledge of tennis specific fitness and his ability to communicate the content.
More
Upcoming Courses
Athletic Development Coach – TAUNTON *NEW COURSE*
18 Nov 2018
A one day course for sports coaches in Somerset looking to help get their teams fitter. Practical ideas that you can use immediately. Course fee £100 includes resources and e-learning modules.