Main Menu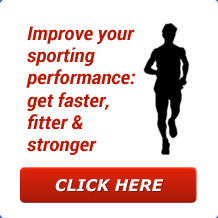 Latest Blog Entry
Sport Science: Servant or Master? Last month I attended Vern Gambetta's GAIN conference in Houston, Texas.  A great mix of practical sessions, seminars and informal idea sharing, it is my annual chance to take time out and immerse myself in learning. I shall be sharing some of the ideas and insights learnt this year. The […]
User login
Level 1 Strength and Conditioning Course -West London ** Fully booked **
Level 1 Strength and Conditioning Course – London.
21-22 July 2018.
Venue: Westway Sport & Fitness Centre, 1 Crowthorne Rd, London W10 6RP
Asessment Day – Sunday 23rd September 2018.
Cost: £280 including materials and access to online resources. To book send a deposit of £100 here.
The deposit is non refundable.  Once the full balance has been paid and your place confirmed a refund cannot be provided.
Full payment is required by NoonTuesday 19th June 2018.
20 REPS points are awarded for this course.
The Level 1 Certificate in Coaching Strength and Conditioning (L1CCSC) is awarded by 1st4sport Qualifications.  The L1CCSC is accredited at Level 1 on the National Qualifications Framework
Is the L1CCSC for me?
If you are over 16 years of age and wish to develop your knowledge and skills in the area of coaching strength and conditioning for sport, then the L1CCSC is for you. Ideal for P.E. Teachers, Personal Trainers, Physiotherapists,Fitness Instructors or Sports Coaches.
"Excellent course content James. Certainly enabled me to take a fresh look at my own training." Tony Caldwell, Powerlifting Coach.
Why should I study the L1CCSC?
It forms part of a structured and progressive programme of coaching and other related qualifications, offering you access and involvement in introducing others to coaching strength and conditioning for sport.
What can I use the L1CCSC for?
Applicable to all sports, this qualification also provides an introduction to the principles and practices of coaching safe, ethical strength and conditioning activities to athletes of all ages. This will enable candidates to seek employment as a strength and conditioning coaching assistant role in a club, school or equivalent environments.
· As part of the development of a credible CV for employment in the sport and recreation industry.
· As a stepping-stone to the 1st4sport Level 2 Certificate in Coaching Strength and Conditioning for Sport.
What will I learn?
Your learning programme will develop your understanding of:
safe and ethical coaching in strength and conditioning
the preparation involved to deliver: warm ups, cool downs, fundamental strength, speed and agility.
the delivery and review of strength and conditioning coaching.
"Great course really enjoyed the weekend, lots to take in I also hope I can remember everything." Craig Barrow, PE Teacher.
How will my learning programme be structured?
The learning programme will include the following phases:
Pre course reading and introduction to the online resources.
a learning programme that meets your needs, focusing on the theory and practice of coaching strength and conditioning for sport.
a programme of assessment, spread throughout the course, including observations of your coaching by an appropriately qualified assessor.
At the end of the programme, you will be provided with formal feedback on your performance and an action plan for your further development.
You will then gain access to the Excelsior CPD community and all its resources and ongoing education workshops.
What will my assessment involve?
The L1CCSC assessment will require you to:
complete a series of assessed tasks covering all four units of the qualification including a multiple choice exam.
complete observed practical assessment of your coaching skills, taken from the practical syllabus, and oral questions on aspects of your performance, underpinning knowledge, understanding and application
complete an independently assessed task covering ethics, equality and child protection.
The course will run from 0900 – 1630 each day.
To book contact Carly James and send a deposit of £100 here.
Client Testimonials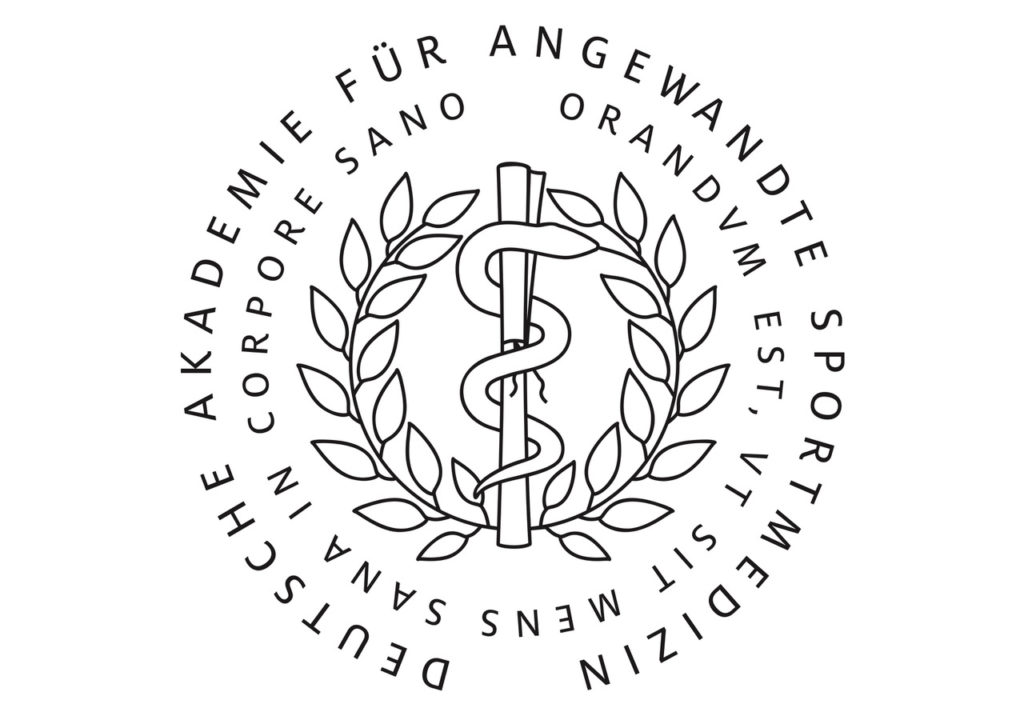 German Academy of Applied Sports Medicine (DAASM)
James Marshall is a master of his field. He knows how to turn a big audience hall into a small seminar setting, where he picks everyone up. One of the finest invited speakers DAASM has ever had the privilege to announce. Dr. Dr. Homayun Gharavi Founder & President of DAASM
More
Upcoming Courses