Main Menu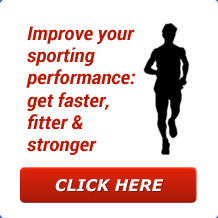 Latest Blog Entry
Movement is the foundation of sports injury rehabilitation Dr Grace Golden gave an insightful presentation on returning to sporting activity at GAIN 2018. I liked her systematic approach which was well illustrated with video examples. She also had a large amount of creativity and fun involved in her rehabilitation sessions. Coaching the injured athlete Grace […]
User login
How do I start?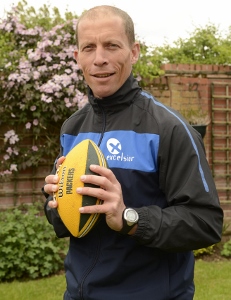 Thank you very much for thinking about joining the Excelsior Sports Training System. It is very simple and easy to join.
How much does it cost? JUST £12 PER MONTH – You pay securely with PayPal.
How long does it last? From 1 month to 12 months, depending on what you want. It stops after 12 months and you then have access to all the resources for a further 12 months for FREE.
What if I find I am too busy? You pay monthly but you can cancel your subscription at any time.
Get started today
All you have to do is click on the "Join Now" button.
I then send you a unique subscriber number and password and you will have immediate access to the exclusive content.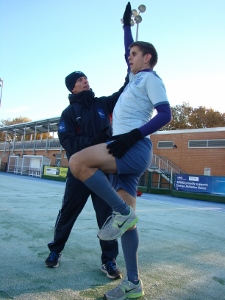 Your first 4 weeks "Building the Foundation" will look like this: 
Week 1; Getting started, 5 video clips and 3 handouts on self assessment.
Week 2: How to warm up purposefully and safely; 2 video clips plus a handout.
Week 3: Planning: how to schedule your week. 2 video clips, 2 worksheets.
Week 4: Getting strong from the core: 2 video clips, 2 handouts.
 Get fitter faster and stronger today.
Client Testimonials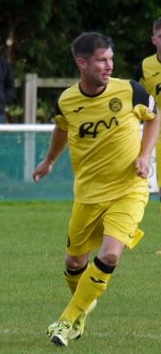 Scott Rogers: Footballer
I ruptured my ACL back in August 2015 playing football for Tiverton Town FC. Not only have I just returned to play again less than a year later with my knee feeling as good as it did prior to my injury,  but my my body in the whole feels like it was 10 years ago […]
More
Upcoming Courses