Main Menu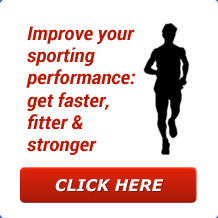 Latest Blog Entry
So how do we become creative in our coaching? For those of you studying at University, you may be under the impression that there is only one way of doing things. Try to look outside of the parameters of the people who are marking your assignments.Here are some useful tips to get the ball rolling:Get some space between you and the daily grind- 15 minutes of non electronic communication\ noise time. It is difficult to be creative with your mind being full of bills\ work\ relationships.
User login
How do I start?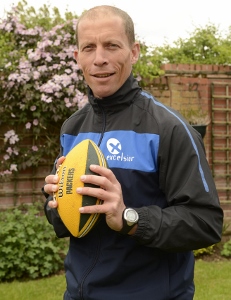 Thank you very much for thinking about joining the Excelsior Sports Training System. It is very simple and easy to join.
How much does it cost? JUST £12 PER MONTH – You pay securely with PayPal.
How long does it last? From 1 month to 12 months, depending on what you want. It stops after 12 months and you then have access to all the resources for a further 12 months for FREE.
What if I find I am too busy? You pay monthly but you can cancel your subscription at any time.
Get started today
All you have to do is click on the "Join Now" button.
I then send you a unique subscriber number and password and you will have immediate access to the exclusive content.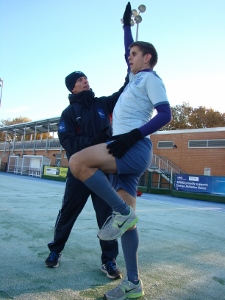 Your first 4 weeks "Building the Foundation" will look like this: 
Week 1; Getting started, 5 video clips and 3 handouts on self assessment.
Week 2: How to warm up purposefully and safely; 2 video clips plus a handout.
Week 3: Planning: how to schedule your week. 2 video clips, 2 worksheets.
Week 4: Getting strong from the core: 2 video clips, 2 handouts.
 Get fitter faster and stronger today.
Client Testimonials

Millfield School
For the past 2 years, as Head of Athletic Development, James has made a significant contribution to the development and understanding of athletic development among our sports programmes. With knowledge and passion, he has continually championed best practise in relation to the athletic development of young athletes, and been unstinting in the rigour of its delivery. As a coach, James has made a direct contribution to the development of several prominent individuals, as well as more broadly to our squads.
More
Upcoming Courses
Sports Performance Workshop: Willand
02 Jan 2019
Sporting success starts here
Are you a sporting teenager who wants to get better?
Do you play more than 1 sport?
Do you want specific advice on how you can prepare for the matches ahead?
Do you want to know how to balance school/ club sporting commitments?
This day is for you.
The Day will include: