Main Menu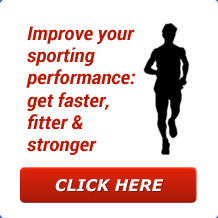 Latest Blog Entry
Books for your Christmas wish list Here are 3 books that may be of interest for you to read. All are well written and include practical advice. A full list of books I have read this year with one line summaries is included at the end. As usual, please leave your recommendations in the comments […]
User login
Client Testimonials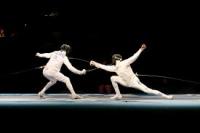 South WestFencing Hub
Working with James has been a pleasure and education for all of the fencers and coaches, from beginner fencers and trainee fencers, up to international fencers and coaches with decades of experience. We really appreciate James' desire to challenge assumptions but simultaneously his ability to listen to both fencers and coaches on technical and tactical points. He manages to keep his sessions fresh and innovative without losing sight of our central goals. His sessions are challenging and fun and his attention detail is a tribute to his professionalism. Thank you.
More
Upcoming Courses
Athletic Development Coach – TAUNTON *NEW COURSE*
18 Nov 2018
A one day course for sports coaches in Somerset looking to help get their teams fitter. Practical ideas that you can use immediately. Course fee £100 includes resources and e-learning modules.