Main Menu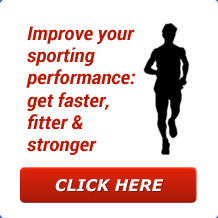 Latest Blog Entry
7 days in to the year and you may already be off track. Your good intentions have fallen apart due to work or other commitments. Keep going, here's what I have found works:
User login
Client Testimonials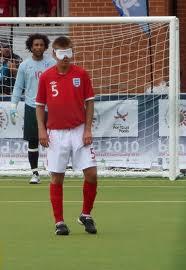 Robin Williams GB Footballer Paralympian
I have been training with James for over four years now and firmly believe he has played a key role in my transformation as an athlete and therefore as a footballer. It's fair to say I was in poor condition in various aspects when we first met, however, James' ability to focus on the most important things and eliminate the baggage from training has enabled me to develop rapidly, having missed selection for the 2009 European Championships I am now a regular in the starting lineup.
More
Upcoming Courses