Main Menu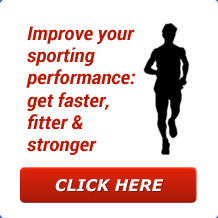 Latest Blog Entry
Parkour as an Olympic Sport? The International Gymnastics Federation (FIG) has included Parkour as a new gymnastics discipline to be included in the Olympics. This is a concern for all those who enjoy the freedom of expression and creativity that is at the heart of Parkour. Young men running and jumping through the woods is […]
User login
Client Testimonials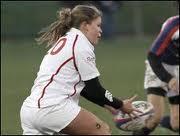 Georgina Rozario: England Scrum Half
I had the pleasure of having James as my first s&c coach when I was at University in Plymouth. I worked with him for 3 years and learnt everything I now know about training to the best of my ability. When I first saw James I was identified as a talented rugby player but had various injury and illness problems to contend with. By the end of my time with him I had become an athlete and later received my first international cap against the U.S.A.
More
Upcoming Courses
Sports Performance Workshop: Willand
02 Jan 2019
Sporting success starts here
Are you a sporting teenager who wants to get better?
Do you play more than 1 sport?
Do you want specific advice on how you can prepare for the matches ahead?
Do you want to know how to balance school/ club sporting commitments?
This day is for you.
The Day will include: