Main Menu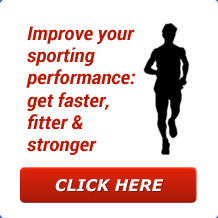 Latest Blog Entry
7 days in to the year and you may already be off track. Your good intentions have fallen apart due to work or other commitments. Keep going, here's what I have found works:
User login
You must be logged in to view this content.
Client Testimonials

Blundells School
James has a huge breath and depth of knowledge on fitness issues. He is able to implement this knowledge into a practical course both making the task of fitness and conditioning both different and interesting from other fitness training that most are familiar with. He understands the safety issues when dealing with young adults strength and conditioning programmes. Programmes he sets are tailored to the individual needs of the group. There was a huge amount of progress made with some of these individuals in terms of their understanding of fitness and their own fitness levels.
More
Upcoming Courses