Main Menu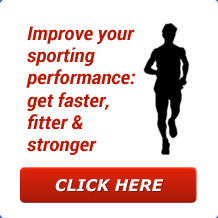 Latest Blog Entry
Bayern vs Chelsea: Only the fittest will prevail.As the world's top footballers prepare to meet in the Champions League Final this weekend, we explore what it takes to make it at the highest level.Advances in Sports Science have revealed the highly energetic demands within the modern game, what we as coaches then do is help you get ready to play and meet those demands.
User login
Athletic Development : young athletes in action
A sample of what we do at Excelsior, here are highlights from the final South West Talent Support Day
Client Testimonials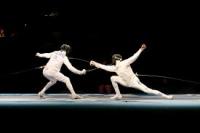 South WestFencing Hub
Working with James has been a pleasure and education for all of the fencers and coaches, from beginner fencers and trainee fencers, up to international fencers and coaches with decades of experience. We really appreciate James' desire to challenge assumptions but simultaneously his ability to listen to both fencers and coaches on technical and tactical points. He manages to keep his sessions fresh and innovative without losing sight of our central goals. His sessions are challenging and fun and his attention detail is a tribute to his professionalism. Thank you.
More
Upcoming Courses
Speed Training for Sports Coaches: Paddington, London
07 Jul 2018
One day speed seminar for sports coaches This one day seminar will help you understand basic speed training principles and give you practical coaching ideas that you can implement with your sports team and players. Athletic Development Coach James Marshall will introduce coaches to fundamental movements and exercises that will translate from track to field/court […]