Main Menu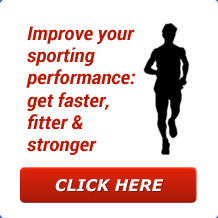 Latest Blog Entry
"The hamstrings transfer force from the motor of the butt to the wheels of the foot."Tenets of speed developmentAthletics coach Gary Winckler delivered an excellent overview on what he thinks is important on developing speed. A lot of the work is similar to what Frans Bosch did a couple of years ago, and he mentioned Bosch's work a lot.
User login
Dynamic warm up for hamstrings
Why you shouldn't shoo chickens in the warm up.
Read more on Dynamic warm ups
Client Testimonials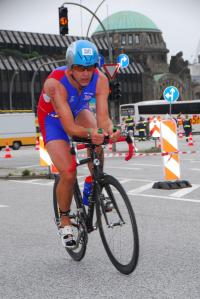 David Ardley- triathlete
I had the pleasure (I think !) of working with James for a year or so focused on getting my Triathlon times down. Its amazing what was achieved in the space of an hour before work. What stood out for me is the constant variation of exercises and his ability to set the difficulties levels just right. His sense of humour and competitive spirit always helped when my energy levels were not quite there. I can attribute his structured training to my eventual success competing in the World Triathlon championships (age group) in Hamburg.
More
Upcoming Courses
Athletic Development Coach – TAUNTON *NEW COURSE*
18 Nov 2018
A one day course for sports coaches in Somerset looking to help get their teams fitter. Practical ideas that you can use immediately. Course fee £100 includes resources and e-learning modules.