Main Menu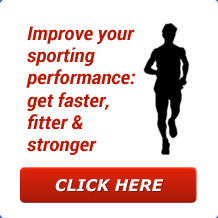 Latest Blog Entry
"The hamstrings transfer force from the motor of the butt to the wheels of the foot."Tenets of speed developmentAthletics coach Gary Winckler delivered an excellent overview on what he thinks is important on developing speed. A lot of the work is similar to what Frans Bosch did a couple of years ago, and he mentioned Bosch's work a lot.
User login
Client Testimonials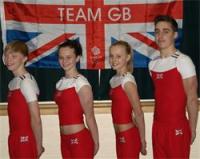 Weston AGC
I first met James at a South West Gymnastic conference and thought he was superb then, and still do! James' ability to adapt to different sports and levels is excellent, and he is superb at getting his message across to different ages of gymnasts. He did a workshop at our club for our competitive gymnasts and it was superb, His work was of great value to a wide range of ages and levels, with a tremendous emphasis on posture and injury prevention. We have been able to put his training methods into practice and are seeing an improvement in the all round strength and fitness of our gymnasts.
More
Upcoming Courses
Athletic Development Coach – TAUNTON *NEW COURSE*
18 Nov 2018
A one day course for sports coaches in Somerset looking to help get their teams fitter. Practical ideas that you can use immediately. Course fee £100 includes resources and e-learning modules.