Main Menu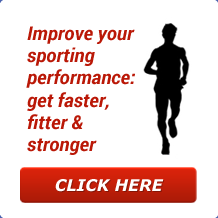 Latest Blog Entry
Educational Gymnastics in Britain A popular conception of gymnastics today is of young girls in sparkly leotards with hair kept up in tightly bound buns.  This is a relatively new concept, with gymnastics originally being an all-male outdoor pursuit. Gymnastics has originated from several different sources, but all had the underlying principle of healthy movement. […]
User login
Multi Planar strength training
Here is a quote from John Jesse, in his "Wrestling Physical Conditioning Encyclopedia"
"The writer has consistently maintained over the years that very few, if any, athletes in the modern industrial culture, ever develop all -round body strength. Even those who accept the concept of progressive weight training overemphasize great strength development in the arms, shoulders and legs.
The majority of weight training programs designed for athletes emphasise lifting in the vertical plane with a straight back. Little emphasis is placed on a comparable level of strength development in the rotational muscles of the lower back, sides and abdomen.
Rotational, lateral and round-back vertical (upward) movements comprise the overwhelming majority of movements in the combative sports."
This was written in 1974.
Unfortunately, these type of movements are often hard to quantify. This means that sometimes they are left out of programming because it is harder to show "progress" on a spreadsheet.
A good coaching and some athlete education will allow the athletes to realise progress in a more meaningful way: one that they can apply to their sport.
Newsletter Sign-Up
Client Testimonials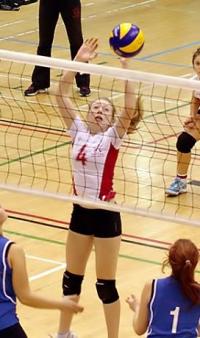 Helen Farr
The access to expert advice on training and coaching in the STS has been extremely beneficial when guiding Helen (15) through different stages of her physical development. Time is very precious and especially as busy parents of even busier teenagers, we need all the help we can get. As well as following the programme, it has been really useful to dip into certain topics as and when situations occur. Advice on how to prevent and counteract knee problems was certainly helpful when Helen started complaining that 'her knees were hurting' directly after competitions.
More
Upcoming Courses
Teenage movement seminar: Willand
10 Apr 2018
Your future success starts here Are you an active teenager who wants to get a bit fitter? Feel like you get overlooked by school teams? Do you want to learn how to become more agile and faster? Do you want specific advice on how you can balance study and becoming more active? Do you want […]