Main Menu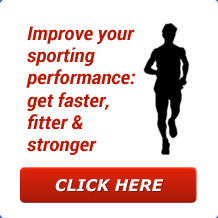 Latest Blog Entry
Parkour as an Olympic Sport? The International Gymnastics Federation (FIG) has included Parkour as a new gymnastics discipline to be included in the Olympics. This is a concern for all those who enjoy the freedom of expression and creativity that is at the heart of Parkour. Young men running and jumping through the woods is […]
User login
Blog
Welcome to the Excelsior blog. It is a mix of current research and thoughts on Athlete and Coach Development, Strength and Conditioning and personal reflections.
Comments are welcome (please leave your name) and you can subscribe by clicking on the RSS feed.
Thanks for taking the time to read it.
James Marshall
Client Testimonials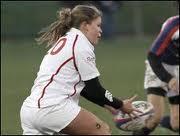 Georgina Rozario: England Scrum Half
I had the pleasure of having James as my first s&c coach when I was at University in Plymouth. I worked with him for 3 years and learnt everything I now know about training to the best of my ability. When I first saw James I was identified as a talented rugby player but had various injury and illness problems to contend with. By the end of my time with him I had become an athlete and later received my first international cap against the U.S.A.
More
Upcoming Courses
Sports Performance Workshop: Willand
02 Jan 2019
Sporting success starts here
Are you a sporting teenager who wants to get better?
Do you play more than 1 sport?
Do you want specific advice on how you can prepare for the matches ahead?
Do you want to know how to balance school/ club sporting commitments?
This day is for you.
The Day will include: