Main Menu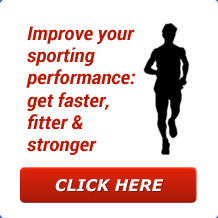 Latest Blog Entry
Why the Daily Mile should not be mandatory for pupils Two Primary School head teachers have mentioned the "Daily Mile" to me in the last 6 months. The first said he was going to introduce it in his school. The second asked me about it and had concerns because she didn't want any of the […]
User login
Blog
Welcome to the Excelsior blog. It is a mix of current research and thoughts on Athlete and Coach Development, Strength and Conditioning and personal reflections.
Comments are welcome (please leave your name) and you can subscribe by clicking on the RSS feed.
Thanks for taking the time to read it.
James Marshall
Client Testimonials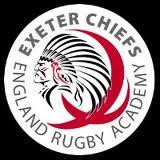 Exeter Chiefs Rugby Academy
James was in sole charge of fitness related matters, organising and implementing training programmes... also provided players with mentoring and advice on nutritional needs. He varied the programmes and was keen to keep ideas fresh and designed activities suitable to help young rugby player's progress. James was keen to put time into the thought process of his ideas and carry out to a very high standard.
More
Upcoming Courses