Main Menu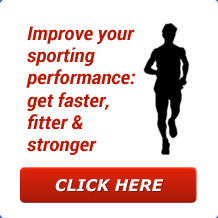 Latest Blog Entry
Why the Daily Mile should not be mandatory for pupils Two Primary School head teachers have mentioned the "Daily Mile" to me in the last 6 months. The first said he was going to introduce it in his school. The second asked me about it and had concerns because she didn't want any of the […]
User login
Contact Us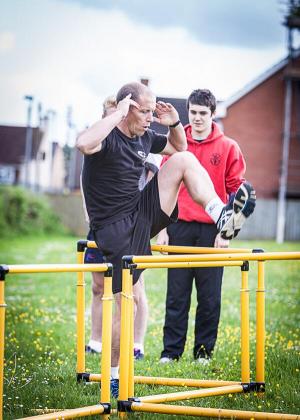 We welcome any enquiries that you may have.
If you are a Coach of a team or squad, then we are happy to discuss how we can help your players improve their fitness and performance.
This could be through helping you as a coach, working with the players directly, or running specific workshops on speed, strength, agility and fitness training.
If you are a parent or athlete, then we can talk about what type of coaching would be most suitable: individual or group.
James Marshall MSc. C.S.C.S.*D, A.C.S.M. HFI, UKSCA Accredited. Head Coach and Owner.
email: james@excelsiorgroup.co.uk
tel: 07976 306 494
Sarah Marshall BSc (Hons). MCSP, HPC

Chartered Physiotherapist.
email: physio@excelsiorgroup.co.uk
Carly James BA (Hons), PGCE
Part time assistant: Course bookings and enquiries.
email: carly@excelsiorgroup.co.uk 
Address:
Carlton House, Elmside, Willand, Cullompton, Devon, EX15 2RN, U.K.
To register for your course email Carly with: name, address, telephone number and date of birth. Then click on the link below and leave the appropriate deposit.
Client Testimonials

Blundells School
James has a huge breath and depth of knowledge on fitness issues. He is able to implement this knowledge into a practical course both making the task of fitness and conditioning both different and interesting from other fitness training that most are familiar with. He understands the safety issues when dealing with young adults strength and conditioning programmes. Programmes he sets are tailored to the individual needs of the group. There was a huge amount of progress made with some of these individuals in terms of their understanding of fitness and their own fitness levels.
More
Upcoming Courses