Main Menu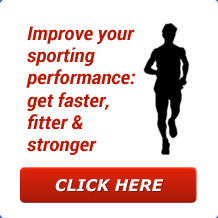 Latest Blog Entry
Books for your Christmas wish list Here are 3 books that may be of interest for you to read. All are well written and include practical advice. A full list of books I have read this year with one line summaries is included at the end. As usual, please leave your recommendations in the comments […]
User login
Contact Us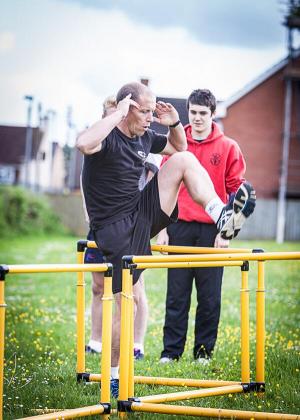 We welcome any enquiries that you may have.
If you are a Coach of a team or squad, then we are happy to discuss how we can help your players improve their fitness and performance.
This could be through helping you as a coach, working with the players directly, or running specific workshops on speed, strength, agility and fitness training.
If you are a parent or athlete, then we can talk about what type of coaching would be most suitable: individual or group.
James Marshall MSc. C.S.C.S.*D, A.C.S.M. HFI, UKSCA Accredited. Head Coach and Owner.
email: james@excelsiorgroup.co.uk
tel: 07976 306 494
Sarah Marshall BSc (Hons). MCSP, HPC

Chartered Physiotherapist.
email: physio@excelsiorgroup.co.uk
Carly James BA (Hons), PGCE
Part time assistant: Course bookings and enquiries.
email: carly@excelsiorgroup.co.uk 
Address:
Carlton House, Elmside, Willand, Cullompton, Devon, EX15 2RN, U.K.
To register for your course email Carly with: name, address, telephone number and date of birth. Then click on the link below and leave the appropriate deposit.
Client Testimonials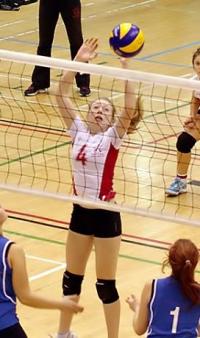 Helen Farr
The access to expert advice on training and coaching in the STS has been extremely beneficial when guiding Helen (15) through different stages of her physical development. Time is very precious and especially as busy parents of even busier teenagers, we need all the help we can get. As well as following the programme, it has been really useful to dip into certain topics as and when situations occur. Advice on how to prevent and counteract knee problems was certainly helpful when Helen started complaining that 'her knees were hurting' directly after competitions.
More
Upcoming Courses
Athletic Development Coach – TAUNTON *NEW COURSE*
18 Nov 2018
A one day course for sports coaches in Somerset looking to help get their teams fitter. Practical ideas that you can use immediately. Course fee £100 includes resources and e-learning modules.