Main Menu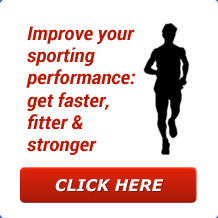 Latest Blog Entry
Books for your Christmas wish list Here are 3 books that may be of interest for you to read. All are well written and include practical advice. A full list of books I have read this year with one line summaries is included at the end. As usual, please leave your recommendations in the comments […]
User login
Educational Gymnastics
Educational Gymnastics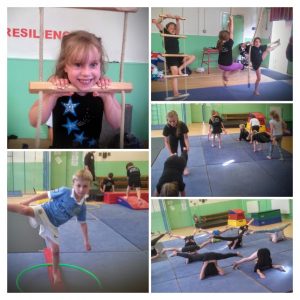 Children today are physically illiterate. The massive reduction in time spent in free play has led to a generation of people who have yet to experience the joy of movement.
Formal gymnastics (as seen at the Olympics) requires the child to strive to perform very specific skills. The end product of the skill is a desire for uniformity.
Educational Gymnastics starts with the child's ability as they walk into your class and focusses on how they can develop themselves through exploration and guided discovery.
An example can be seen in this video.
This course will help Teachers and Coaches set up classes for children of all abilities and give you the confidence to create more interesting and varied lessons.
Course Content
Introduction to Educational Gymnastics. Historical context, current gaps.
The Movement Framework: why it is used.
Planning a lesson: structure, free practice, guided discovery, how to make the most of 45 minutes.
Practice 1: Getting started and gym layout, essential equipment.
Lunch

Practice 2: Space

Practice 3: Body
Practice 4: Relationship
Practice 5: Effort
Summary and overcoming common difficulties.
Each practice will include: working from a sample plan; expanding progressions and regressions; and adjusting for different abilities.
By the end of the course you will be able to use the planning template to organise a term of gymnastics lessons that suits pupils of all abilities.
If you are interested in hosting a course please email James Marshall at James@excelsiorgroup.co.uk 
Client Testimonials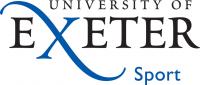 University of Exeter
James has been our lead strength and conditioning coach for the Talented Athlete Scholarship Scheme (TASS) at the University of Exeter since the scheme's inception. His attitude, professionalism and above all his drive and desire to help each sportsman and woman develop and reach their potential is exactly what we require. James shows a real interest in each of his athletes and helps them to aspire to be as good as they can and ensures that no goals are unattainable.
More
Upcoming Courses
Athletic Development Coach – TAUNTON *NEW COURSE*
18 Nov 2018
A one day course for sports coaches in Somerset looking to help get their teams fitter. Practical ideas that you can use immediately. Course fee £100 includes resources and e-learning modules.