Main Menu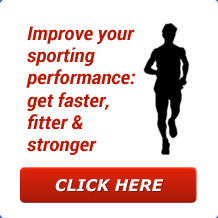 Latest Blog Entry
I Hate Pre-Season TrainingThis is often the thought of players who are forced to undergo various fitness tests and long slow runs as part of a pre-season fitness programme.Doing repeated doggies, shuttle runs and various circuits, with barely a ball in sight is enough to put most players off.It doesn't have to be this way.
User login
Welfare and Child Protection
We take the welfare of our athletes seriously
If you have any concerns about the welfare or protection of any of our athletes, then please contact Gary Beasley on 07540 462875 or by email 
Gary is an experienced welfare officer, as well as a Hockey and Trampoline coach. He has attended the British Gymnastics "Time to Listen" course, as well as "Safeguarding and protecting children".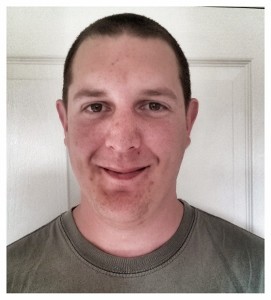 Client Testimonials
College of St Mark and St John
James is an excellent and experienced Strength and Conditioning Coach. He is able to draw on these experiences to adapt and meet each client's specific needs. James is known for his engaging and dynamic style that has proved effective in producing results. Having worked with James, he is both organized and efficient. He also is an evidence based practitioner happy to engage in debate and take on new ideas. James rightly demands high standards and a good work ethic which reflects his own contribution to each situation
More
Upcoming Courses
Speed Training for Sports Coaches: Paddington, Fully Booked
07 Jul 2018
One day speed seminar for sports coaches This one day seminar will help you understand basic speed training principles and give you practical coaching ideas that you can implement with your sports team and players. Athletic Development Coach James Marshall will introduce coaches to fundamental movements and exercises that will translate from track to field/court […]