Main Menu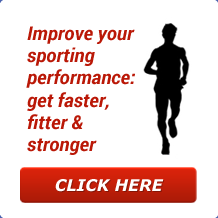 Latest Blog Entry
Educational Gymnastics in Britain A popular conception of gymnastics today is of young girls in sparkly leotards with hair kept up in tightly bound buns.  This is a relatively new concept, with gymnastics originally being an all-male outdoor pursuit. Gymnastics has originated from several different sources, but all had the underlying principle of healthy movement. […]
User login
Blog
Welcome to the Excelsior blog. It is a mix of current research and thoughts on Athlete and Coach Development, Strength and Conditioning and personal reflections.
Comments are welcome (please leave your name) and you can subscribe by clicking on the RSS feed.
Thanks for taking the time to read it.
James Marshall
Newsletter Sign-Up
Client Testimonials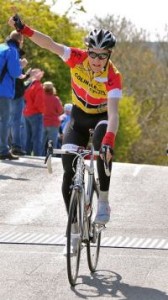 Seb Baylis + Tom Baylis
"James Marshall is now managing my two sons' strength and conditioning training for a fourth consecutive year. From the very start, youngsters and parents alike have easily engaged with James' professional approach and personable manner.Now both semi-professional cyclists aged 20 and 18, between them they have achieved numerous successes in the National Junior Series, including two stage wins, a silver medal in the National Championships, and selection for team GB in the Junior World Series.
More
Upcoming Courses