Main Menu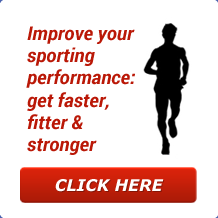 Latest Blog Entry
Reading highlights for coaches and teachers Here are my top 5 books from 2017, plus a synopsis of the other books I have read this year. It is easy to jump on the "It's new and shiny, you must get it" bandwagon. Hopefully you will find some alternative ideas in this list. Top 5 books […]
User login
How to change habits: part 1
"We are what we repeatedly do. Excellence, then, is not an act, but a habit."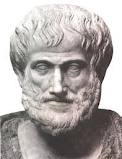 Aristotle's quote is often used,  but it is hard to follow. When working with athletes, it is often the intangibles that make the difference to the overall outcome of the training programme.
I often see young coaches or academics popping out and inflicting paper programmes on athletes and saying "I have shown them, now they have to do it".
Unfortunately (or fortunately) athletes are human beings, not artificial constructs.
We must therefore coach the person first and then the programme second.
Athlete's do not operate in a vacuum
In order to make gains in training we know that not only must the athlete work, they need to rest and recover. The two things I never assume that an athlete does well are:
Sleep.
Eat.
Just saying, "eat healthy food"  and "get 8 hours sleep a night" does not recognise that behaviour needs to change, and that comes from habits.
Very few people think that 5 hours sleep a night and eating crisps and chocolate are the way to become an Olympian.
Some education is necessary:
Mostly though, it is getting the athlete to incorporate healthy behaviours and habits into their lifestyle.
 Working on the intangibles
Changing behaviour is not easy. Education is one part of it, but people need help doing this. It might involve changing the culture of the team/ club or the home environment too.
Part 2 of this blog will look at Goal setting and how to get started,
Part 3 will look at some useful tools on how to help you maintain your good habits.
Newsletter Sign-Up
Client Testimonials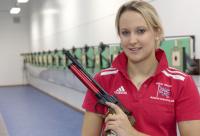 Louise Helyer – Modern Pentathlete, Commonwealth Games Silver Medallist Epee
I have been working with James since September 2009, with a history of becoming injured in winter months our main goal was to over come this and help my core/hip area to become more stable thus enabling me to run at my full potential. Not only have I made it through the winter months without gaining the usual knee injuries I have also improved my performance to currently become one of the top ranked athletes.
More
Upcoming Courses