Main Menu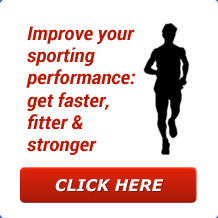 Latest Blog Entry
A review of Jerome Simian's workshops on physical preparation for sport. I had to choose between different "strands" of coaching topics at the IFAC conference in Loughborough. A difficult choice, not wanting to miss out on some excellent speakers. I chose to attend Simian's because of a quote I heard on the HMMR podcast: "I […]
User login
How do you coach a visual learner who is blind?
This came up last week in conversation with 2 of the England Blind Football Team. I was unable to physically demonstrate some exercises to Dan James the goalkeeper, (who is sighted) and is a clear example of someone who learns by watching.
Later that day I was working with Robin Williams (blind) who has never been able to see demos, so has to learn by auditory cues and feel.
How would I be able to coach Robin if he was a Visual learner like Dan?
This rapidly turned into some sort of Zen Koan with us racking our brains as to whether this is a learned trait, or an inherited one.
Client Testimonials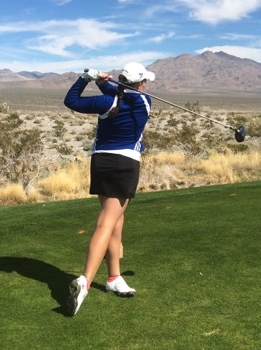 Jess Bradley: European Tour Golfer
I first worked with James in Devon Golf's High Performance Group when I was 16. His attitude and enthusiasm towards training was the main reason I approached him whilst I was studying in the U.S.A to train with him again. He makes our sessions tough but enjoyable. He […]
More
Upcoming Courses
Athletic Development Coach – WILLAND
20 Feb 2019
Athletic Development Coach Venue: WILLAND Date: Wednesday 20th February. Time 0900-1630. Booking deadline Friday 8 February Is the 'Athletic Development Coach' course for me? This particular course is for our junior members to attend. If you are interested in attending please contact Carly. What will I learn? Course Goals and Objectives Candidates will be expected […]