38 Comments
I Hate Pre-Season Training
This is often the thought of players who are forced to undergo various fitness tests and long slow runs as part of a pre-season training and fitness programme.
Doing repeated doggies, shuttle runs and various circuits, with barely a ball in sight is enough to put most players off.
It doesn't have to be this way.
As a Coach, you can make pre-season training interesting, relevant and more fun. Your players will be fitter, faster and stronger. More importantly, if they are willing, engaged and able to play, they will put more effort in.
Why Pre-Season Training Needs to be Turned on its Head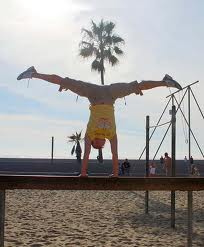 Do you start your pre season with an endurance fitness test? Your players turn up and do either the bleep test or the yo-yo test.
You then train them for a few weeks doing lots of endurance running and re test them before the season starts.
Is this interesting, relevant or fun?
Or are you just gathering random numbers?
I used to do exactly this. When I started working with London Welsh RFC 10 years ago. My plan was this:
Test the players
Develop an aerobic base.
Build up into intermittent endurance work with strength training.
Finish the last 2 weeks with speed training.
Re test the players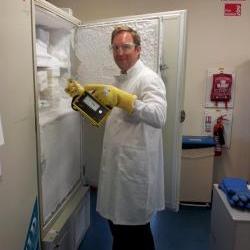 I checked this plan with some "expert physiologists at Brunel University" they thought it was a good plan.
Of course they did: in a laboratory situation this would look good as I was training to the test.
Over the last 10 years, working with hundreds of athletes I now realise that the situation should be reversed.
As an athlete I hated getting tested if I didn't get the feedback, if I didn't think it would help me fight better, or if there was no follow up training plan to help me improve.
Get Fitter, Faster and Stronger in Pre-season
As a coach you want your team to be Fitter, Faster and Stronger. But fit for what? You want them on the pitch ready to train and ready to thrive in competition when the season starts.
So, I look at developing 3 qualities:
Efficiency: Get them moving well and with control
Robustness: Get them able to do that under load, faster, further or heavier.
Resilience Get them able to sustain that quality of movement or load for longer.
Who wants to practice bad running, bad lifting, slow agility and irrelevant skill patterns?
It is demotivating as a player, and a waste of your precious Coaching time as a Coach.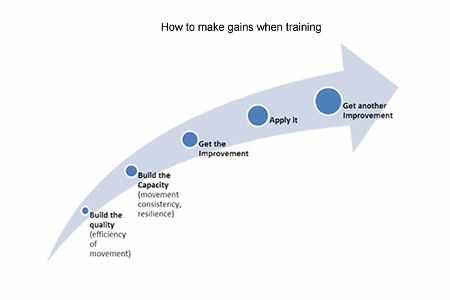 How to Start Pre-season Training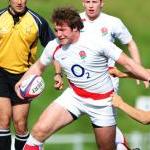 Testing and evaluation are an important part of pre-season. But just telling players to run further or run faster to improve their test scores may only reinforce their bad technique, and could lead to injury.
My overriding consideration as a Coach is to give the players the tools to do the job.
Choose your tests carefully. If you are in a team field or court sport like Football, Hockey, Rugby or Basketball then the bleep test or yo-yo tests are relevant to the demands of the game. More so than a 1500m or 5km running (or even worse rowing) test to assess your endurance (more test detail here).
But, understand that these tests measure more than endurance. They measure your ability to: accelerate, brake and change direction. All of which are needed in your sports.
So, in conjunction with one of those tests, your first week would be well spent assessing the players' ability to control their own body.
Here is a FREE handout on the 5 tests that I use with players. (This is the Foundation week 1 of our Sports Training System)
My motto is "Little things, done well, consistently." If the players are given the tools to do the job, they gain in confidence and progress accordingly. You have 6-12 weeks to get players fit, you have to ask yourself
Are you making them better, or just making them tired?
Over the next few weeks we will be looking in detail at a different quality that is needed in pre-season training:
If your players can accelerate and change direction faster, are strong enough to handle the braking forces when stopping and have a higher top speed, they will improve their test scores.
You can then work on doing more quality movements with a shorter rest time: this will then lead to an improved work capacity.
Most importantly: they will be able to transfer those fitness qualities to the Game where it counts.
Please share with your team mates and fellow coaches. Have you got a favourite pre season fitness test? Please leave a comment below.