Main Menu
Latest Blog Entry
How to prevent overtraining in young athletesOvertraining is common in young athletes due to the high demand put on them by schools and sports teams. Schools will get talented young athletes to compete in as many sports as possible and these same athletes will also train outside of school for a team they play for in one or more sports.An example week in the life of a young athlete –Monday – P.E., School netball trainingTuesday – School hockey training, Team netball training
User login
Strength training: An 'A' Level P.E. guide
Working with young athletes, many of whom are P.E. students we are asked the same questions a lot. Here are some answers to a few common ones on strength training.
What is strength?
Strength is generally defined as the maximal force which can be exerted by muscles or muscle groups. However muscles can work at maximal effort during concentric (shortening), eccentric (lengthening) or isometric (static) muscle actions. In addition, the dynamic movements can occur over a wide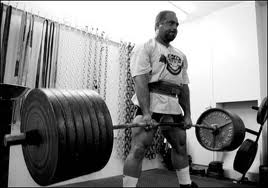 range of speeds.
Who is stronger- a Gymnast or a Powerlifter? 
In order to define strength, it is necessary to specify the movement (including speed of execution) being measured. In this way, both the gymnast and the powerlifter could argue to be the strongest.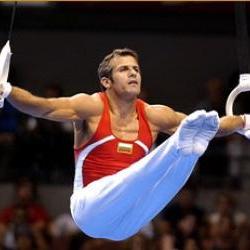 The gymnast must produce high forces at great speed to perform somersaults including multiple twists and rotations, whilst the powerlifter must produce high forces to lift heavy loads with little focus on speed.
Why is strength training important?
Strength can take a number of meanings. Strength underpins all movements needed by athletes including running, changing direction, jumping, pushing, pulling and throwing. Strength training is therefore essential for all athletes.
Strength training is common place in collision sports such as rugby where high forces are increasingly important to produce powerful movements in contact situations. Similarly, athletes such as sprinters have long gained benefits from strength training due to need to produce large propulsive impulses during acceleration.
However strength training can also benefit long distance athletes and athletes from sports which place great emphasis on aerobic endurance such as football, hockey and netball, etc. As well as having a positive influence on injury prevention, strength training can improve performance by enhancing running economy and efficiency. 
How best to train strength?
As strength is mode specific, training should be specific to the movements needed by the individual and their sport in order to maximise performance. For more information on training appropriately for different sports, click here.
However this is not to say that 100% of training should be focussed on these movements, as all round strength and structural integrity is necessary to maintain athleticism and reduce injuries. In order to ensure all round strength athletes should be performing a range of squatting, pulling and pushing exercises as part of their training programme. These exercises should be
-Functional (i.e. moving free weights rather than sitting at machines)
-Progressive through levels of stability (e.g. from two-legged squats to single leg squats)
-Involve moving in different directions (e.g. horizontal, vertical, lateral and rotational).
Get the Plan right
Strength training often occurs in blocks of a set number of weeks, with a high volume of training to provide stimulus for adaptation. This is then followed by a phase of unloading to allow the body to recover and adapt physically before the next block of training begins. A common example of this is 3 or 4 week blocks of training separated by a week of unloading where lower level exercises are used to maintain strength.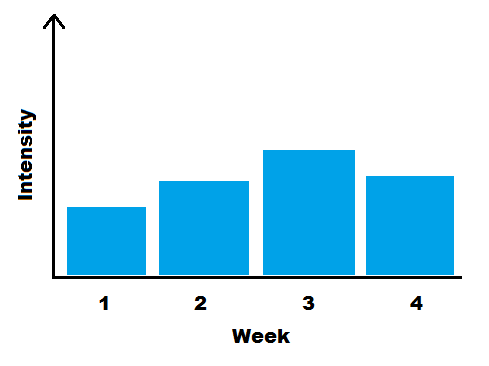 Without these recovery periods, the body would not recover from the physical stress and the athlete would be at severe risk of burnout.
Conclusion
Strength training is important for all athletes as strength underpins all movements performed during sports. To maximise performance, training should be specific to the sport being trained for. This relates to the types of exercises performed as well as the method of training e.g. the need to perform movements at speed and in different directions.
Strength training should always be properly structured and follow cycles which allow for progression and also recovery and adaptation. Without this, athletes may find themselves suffering from injury or burnout.
Matt Durber
If you like this, you might find our Glossary of Terms useful for Revision
Client Testimonials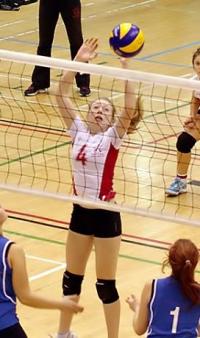 Helen Farr
The access to expert advice on training and coaching in the STS has been extremely beneficial when guiding Helen (15) through different stages of her physical development. Time is very precious and especially as busy parents of even busier teenagers, we need all the help we can get. As well as following the programme, it has been really useful to dip into certain topics as and when situations occur. Advice on how to prevent and counteract knee problems was certainly helpful when Helen started complaining that 'her knees were hurting' directly after competitions.
More
Upcoming Courses