Main Menu
Latest Blog Entry
Excelsior AD Club newsletter March 2019 We have had so much happen in the last month, and exciting things happening in the run up to Easter, it is best to keep them all in one place. So here you go. 6 members complete their Athletic Development Coaching Course Archie, Daisy, Flora, Jakin, Rebecca and Stephanie […]
User login
10 Fitness Tips and Myths for Rugby: Simon Worsnop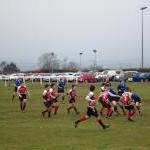 Top level rugby is a complex multi faceted sport.
Rugby union has more individual position specific requirements than rugby league.
At top level training will need to reflect this e.g. static strength and neck strength requirements in scrimmaging forwards that are not required to such an extent in rugby league.
Why have I said at "top level"? This is because this specific type of training should only be a small fraction of training time once a player has achieved basic fitness across a wide range of attributes.
Too much icing and not enough cake: players/coaches wanting the latest fancy programme/psychobabble/technology/diet etc before they have adequate rugby and fitness skills.
The Top Ten Myths
All singing all dancing circus programmes e.g. doing dumbbell curls whilst standing on a "sit fit" will NOT improve performance. Choose multi joint exercises and WORK HARD; this will make you strong. Work on your individual weaknesses using predominantly dumb bell and body weight exercises.
Liberal use of the word "strong". Field athletes are strong, weightlifters are strong; some elite rugby players are now becoming strong but many are NOT STRONG. A simple formula used by old timers for strength was 3,4,5 i.e. bench 300lb, squat 400lb, deadlift 500lb.
Liberal uses of "world class" and "fit" etc see above.
Lat machines are for people who are too fat to do pull ups.
Excuses for poor physique e.g. "he's young, he's got puppy fat"- NO "he is FAT, probably caused by a combination of POOR DIET, LACK OF EXERCISE, WEAK WILLPOWER and POOR EDUCATION"
There is nothing wrong with drinking lots of beer and eating Kentucky Fried Chicken, pork pies etc so long as you only want to watch sport and not participate.
Moaning about being tired; players used to work for 8 hours down the pit catch a bus to training arrive back home at midnight and get up for the next shift at 6am!! 13 year old swimmers do 60 minute sessions at 5am!!
Wanting to run before we can walk, i.e. "can you do a minimum of 8 pull ups, 20 twenty press ups and 50 lunges plus 50 body weight squats and 30 crunches rest for a minute and repeat three times?" If not, why are asking for an advanced programme?
Lack of general fitness; see point above plus can you overhead squat with a dowel, can you overhead lunge with a dowel, can you run at least 1300m in 5 minutes? If not you are OUT OF SHAPE in some form or another.
"Off -feet conditioning"; this is often used as an excuse to avoid hard work. Players do not get fit for rugby on stationary bikes!!!
Simon Worsnop is the Fitness Coach for the England Under-20s squad (Rugby Union)
Client Testimonials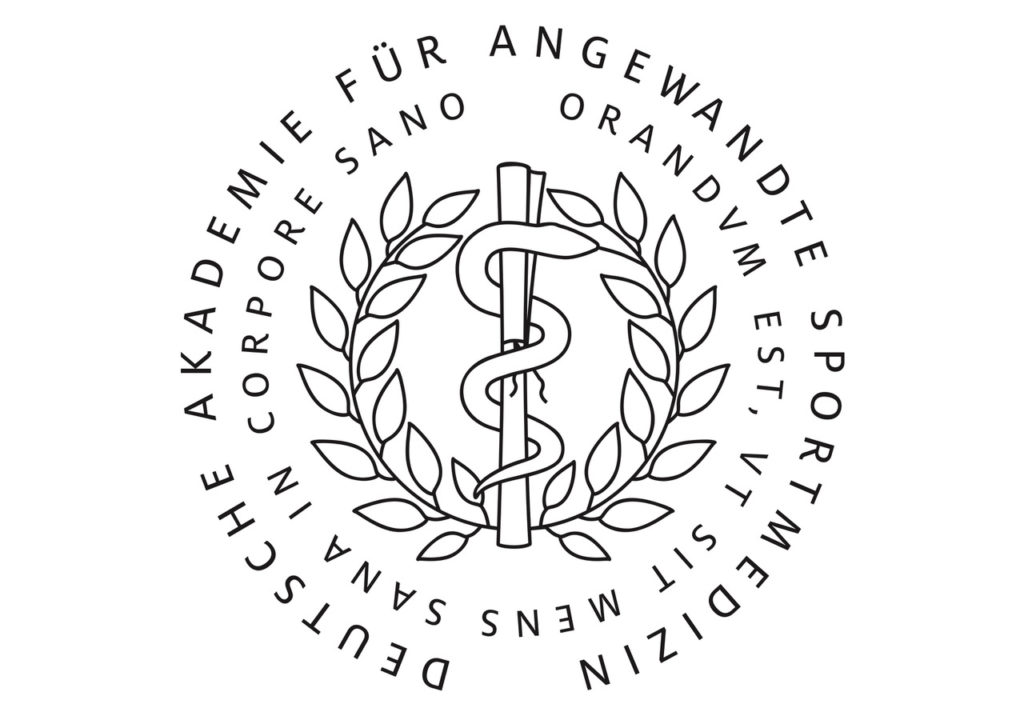 German Academy of Applied Sports Medicine (DAASM)
James Marshall is a master of his field. He knows how to turn a big audience hall into a small seminar setting, where he picks everyone up. One of the finest invited speakers DAASM has ever had the privilege to announce. Dr. Dr. Homayun Gharavi Founder & President of DAASM
More
Upcoming Courses
Sports Performance Workshop: Willand
10 Apr 2019
Sporting success starts here
Are you a sporting teenager who wants to get better?
Do you play more than 1 sport?
Do you want specific advice on how you can prepare for the matches ahead?
Do you want to know how to balance school/ club sporting commitments?
This day is for you.
The Day will include: