Main Menu
Latest Blog Entry
Excelsior AD Club newsletter March 2019 We have had so much happen in the last month, and exciting things happening in the run up to Easter, it is best to keep them all in one place. So here you go. 6 members complete their Athletic Development Coaching Course Archie, Daisy, Flora, Jakin, Rebecca and Stephanie […]
User login
Plyometrics and Agility: Jim Radcliffe
 "Try to be more like a super ball not a tomato"
Jim Radcliffe's advice on plyometric training rang true as he went through a series of progressions for plyometrics at GAIN 2016.
I have read his book on the subject, and seen him at 4 previous GAIN seminars. This is an updated post reflecting his latest cues, and my ability to coach these exercises better having been working with our athletes weekly on them.
Jumping in place
Coach Radcliffe looked at starting from the basics and working on the correct mechanics from the start. The key is to work on vertical displacement of the hip. He used these cues to help:
Thumbs up with 2 hands- links to sprinting
Toes up: ankles locked and loaded
Head to ceiling: just do it and land quietly.
Land ready to take off again.
We did these barefoot on grass to start with: it helps correct faulty foot mechanics and get a better "feel" for what is needed.
Jump Progressions
Once the players can do this he uses multiple responses with a pause, so 3 jumps with 2 seconds rest in between. Landing ready to go again. Then do 4-6 in a row.
Then squat jumps with hands behind the head, with a pause, and bending the knees to get more of a positive shin angle. Repeating these  in a pogo fashion with the thumbs up again.
Rocket jump– reach up and down, could reach side to side too.
Tuck jumps-like slide kicks in sprint drills where the heel strikes the butt like sliding up a wall. Or knee tuck with heels in front of the body, hands by chest, knees to hands. Then multiple responses with hands moving up and down.
Spatial jumps– use split jumps, then split jumps switching legs.
Depth jumps– makes sure you land in position correctly. Use "shock" to react and spring back up by not looking at the landing.
Travelling Forward
We then looked at linear progressions of bounding with horizontal displacement of the hips.
Prance: both feet land and take off at the same time: not skipping. You should hear 1 sound at a time (note to coaches who have music blasting out: you are eliminating one of your key senses).
Gallop: 1 foot forward, keeping the front foot under the body though. The cue "driving like a piston" helped me more this time round.
Skipping: extended skips forward with a step high, projecting the hips forward.
Bounding: 1 leg to the other like a prancing activity "Load and fire", "Load and fire".
Bounding with more knees drive, working on distance. Bounding with zig zags concentrate on landing.
Hopping: more like top speed work. Over small hurdles "cycling the legs" landing with a pause, then multiple responses. Multiple double leg hops, then with single legs. Then start from a sprinters position and do diagonal hops, again cycling the legs.
Advanced plyometric drills
These drills are getting quite advanced now. He then worked up to what he did on the 2nd year of training with the guys. Posture is the determining factor for progression. Can you do a single leg squat with the rear knee touching the floor? if not, then "err on the side of doing too little."
Hopping over obstacles and immediately changing direction on one foot, with gradually more acute angles of turning was the start place. When landing, make sure you avoid doing a split step to move. Just push from the hips.

Coach Radcliffe emphasised the need for minimal ground contact time. What are labelled "plyometric" on the Internet are often just slow jump drills. I discussed with Jim the fact that I find working more on lower level jumps with our athletes and trying to improve the timing and co-ordination seems to be effective. He said "me too".
Agility work
As if the above plyometric drills weren't going to help your agility! We have previously looked at on the field type work.
Turn and Run Mechanics (simple)
Speed cuts: moving off the inside foot, like a pivot action. (Temporal)
Power cuts: moving off the outside foot. "Sit , dip and drive." (Temporal)
Reactionary movement skills.(spatial)
Games and skills drills (open)
Much discussion has taken place on the "false step" what is known in the USA as a "plio step". (Radcliffe and Gambetta were quite vehement in coaching this out of players who are doing it. This year, Ken Clark brought another perspective on this, so this discussion will continue).
Instead, work on the plant foot under the hip, then power the hips away. Not plant the foot outside of the body and push.  The idea was to eliminate lots of foot movements that may look fancy, but don't actually get you moving anywhere.
(All the time Radcliffe was demonstrating drills he talked about hips, but it was actually his head that lead every action he was doing. That is something I learnt from Steve Morris and I incorporate into the agility work I do with every athlete).
The Sway Drill
A sort of trademark feature from Radcliffe is his Oregon Sway drill and it is a great idea for lateral agility. Using 2 small cones or plastic cups, the athlete works on a series of movements that start small and then work up bigger. It requires the ability to squat properly, and to turn, pivot, sway and push hips laterally.
Next up was working on lateral starts, using a cross over step, or the same side leg, but opening up the hips. Then backward turns. Radcliffe also recommended working in sandpit sometimes to create an external load and level of difficulty.
 Summary
Great presentations and demonstrations, with ample time this year to practice. I like "having a go" and feeling it.  Radcliffe is superb, and there was more time to open things up for discussion: like the "false step" or "hip projection".
I have revisited what I do, and taken away the sway drill and Gambetta's foot dot drill as simple closed drills that athletes can do away from me with easy progressions. We use these on a weekly basis.
Sport requires speed and power, the training should reflect that. It is easy to get caught on what you can do on a platform or lying down on a bench. At no point did we use an agility ladder!
Next: How to develop speed
We use these principles in our Jump Higher programme and at our weekly speed sessions in Willand.
Client Testimonials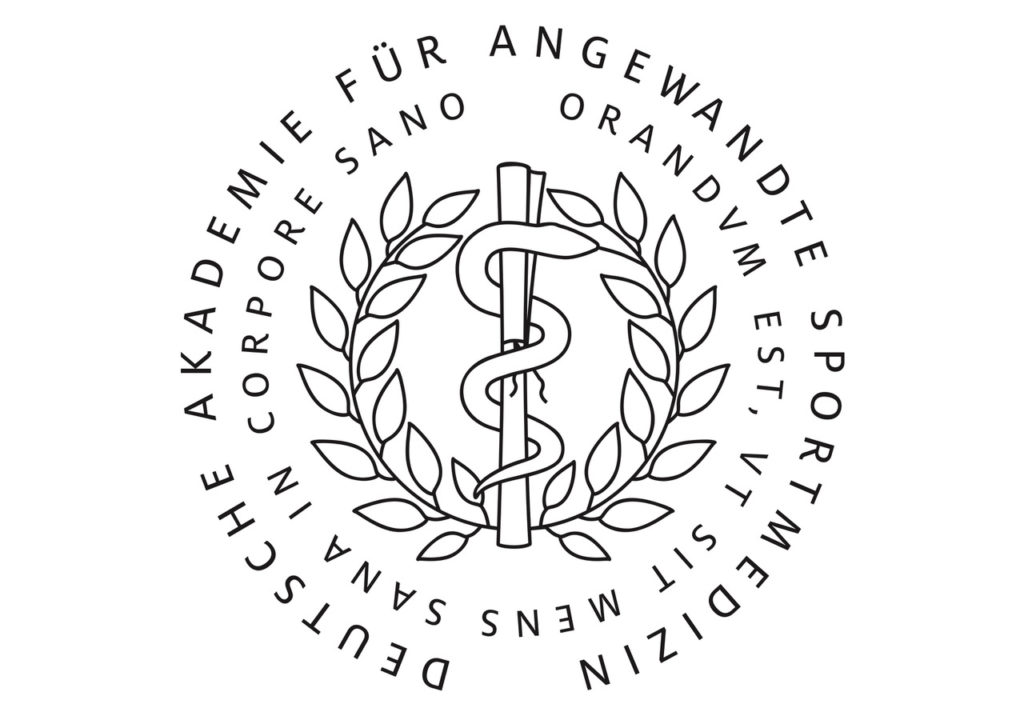 German Academy of Applied Sports Medicine (DAASM)
James Marshall is a master of his field. He knows how to turn a big audience hall into a small seminar setting, where he picks everyone up. One of the finest invited speakers DAASM has ever had the privilege to announce. Dr. Dr. Homayun Gharavi Founder & President of DAASM
More
Upcoming Courses
Sports Performance Workshop: Willand
10 Apr 2019
Sporting success starts here
Are you a sporting teenager who wants to get better?
Do you play more than 1 sport?
Do you want specific advice on how you can prepare for the matches ahead?
Do you want to know how to balance school/ club sporting commitments?
This day is for you.
The Day will include: