Main Menu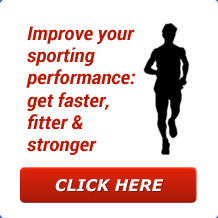 Latest Blog Entry
"Life is a process, but it's hard to get through to the kids"Finn Gundersen, GAIN VII."What is LTAD?" has been demoted to a project question for students, a scientific discussion, or a pdf issued by National Governing Bodies (NGBs).
User login
Istvan "Steve" Javorek's top 4 training tips

Istvan "Steve" Javorek is famous for his book and methodology of training with complexes.
Here are 4 nuggets of training advice that I gleaned from a 2 day workshop with him 3 years ago:
Continuous disciplined programme is better than a disorganised one.
Hydration\ refuelling discipline is key, eating breakfast is essential.
Before undertaking pliometric training, ensure that the back and abdominal muscles are strong. Depth jumps should occur LAST in any progressions.
The S&C coach should set up the testing\ evaluation programmes, not the sports coach.
Still relevant now. How do you evaluate your programme?
Client Testimonials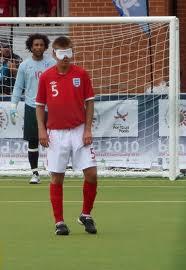 Robin Williams GB Footballer Paralympian
I have been training with James for over four years now and firmly believe he has played a key role in my transformation as an athlete and therefore as a footballer. It's fair to say I was in poor condition in various aspects when we first met, however, James' ability to focus on the most important things and eliminate the baggage from training has enabled me to develop rapidly, having missed selection for the 2009 European Championships I am now a regular in the starting lineup.
More
Upcoming Courses
Speed Training for Sports Coaches: Paddington, London 3 places left
07 Jul 2018
One day speed seminar for sports coaches This one day seminar will help you understand basic speed training principles and give you practical coaching ideas that you can implement with your sports team and players. Athletic Development Coach James Marshall will introduce coaches to fundamental movements and exercises that will translate from track to field/court […]