Main Menu
Latest Blog Entry
Excelsior AD Club newsletter March 2019 We have had so much happen in the last month, and exciting things happening in the run up to Easter, it is best to keep them all in one place. So here you go. 6 members complete their Athletic Development Coaching Course Archie, Daisy, Flora, Jakin, Rebecca and Stephanie […]
User login
Get Stronger
The Excelsior 12 week intensive strength training programme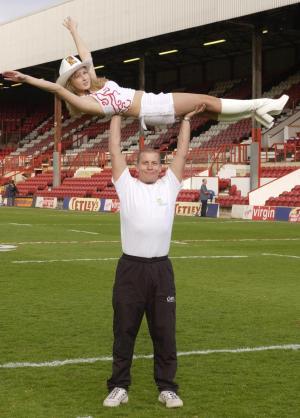 If all else is equal, the stronger, more powerful athlete will beat the opposition.
This programme is for sports people of any level who wish to improve their performance on the field.
Stronger athletes are less likely to get injured and have a greater capacity to resist fatigue on the field.
My work with athletes and research over the last 20 years has given me an extensive overview of how to get stronger.
I have created this programme to give athletes the best advice that they can then use for the rest of their training lives.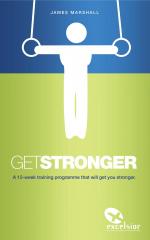 Buy the Get Stronger Book here and get the benefits of my experience with your own 12 week training programme.
The book includes exercise demonstrations on video clips,the theory behind the programme and nutrition planning advice.
"Not only is it detailed, the video links help make sure you're doing the training in a safe and effective way. Highly recommend this to any level of aspiring athlete." Tom DB.
Individual programme with James
If you want to receive individual coaching from Head Coach James Marshall then you can request that. I only ever have 10 individual athletes at any one time to ensure quality.
Musculo- skeletal screening.
Six 1:1 coaching sessions.
Six individual training plans based on a two week cycle.
Nutrition support and advice.
Technique coaching.
Access to exclusive video clips.
Guaranteed strength increases over the 12 weeks if you follow the plan.
Bonus: Training diary and the Excelsior 10 week core training book.
Are you ready to Get Stronger?
Sign up to the programme and we can get you started. You can benefit from the advice given to our athletes in a format designed for you for just £300.
Contact me now and start to Get Stronger ( I am based on Devon/ Somerset border).
Client Testimonials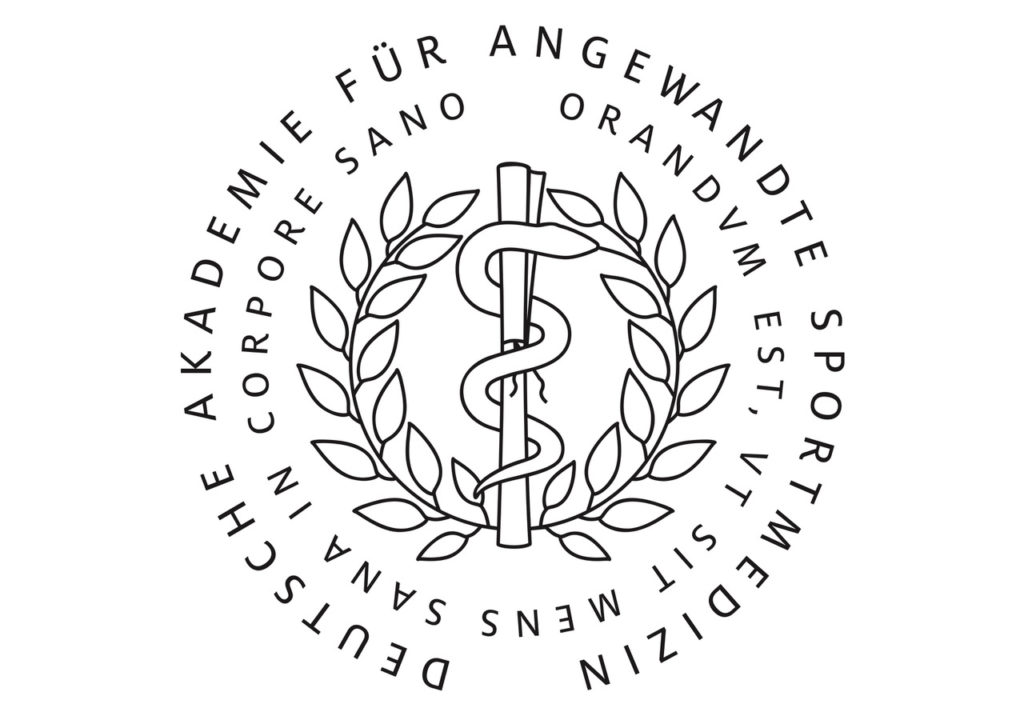 German Academy of Applied Sports Medicine (DAASM)
James Marshall is a master of his field. He knows how to turn a big audience hall into a small seminar setting, where he picks everyone up. One of the finest invited speakers DAASM has ever had the privilege to announce. Dr. Dr. Homayun Gharavi Founder & President of DAASM
More
Upcoming Courses
Sports Performance Workshop: Willand
10 Apr 2019
Sporting success starts here
Are you a sporting teenager who wants to get better?
Do you play more than 1 sport?
Do you want specific advice on how you can prepare for the matches ahead?
Do you want to know how to balance school/ club sporting commitments?
This day is for you.
The Day will include: