Main Menu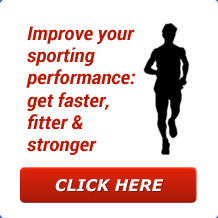 Latest Blog Entry
A review of Jerome Simian's workshops on physical preparation for sport. I had to choose between different "strands" of coaching topics at the IFAC conference in Loughborough. A difficult choice, not wanting to miss out on some excellent speakers. I chose to attend Simian's because of a quote I heard on the HMMR podcast: "I […]
User login
Resources
Welcome to our free resources.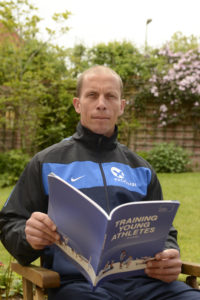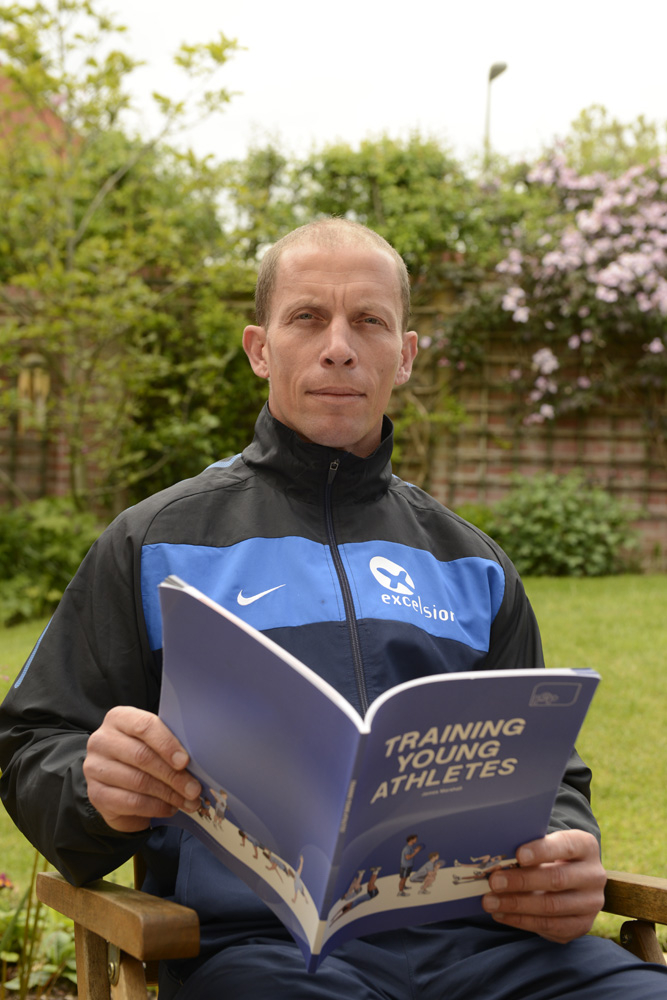 There is so much information available to athletes and coaches, here we have tried to pick some highlights and make it easy for you to gain access to the latest research.  Parents will find this useful too.
You will see useful video links on Athletic Development in practice as well as Free ebooks on strength and conditioning, overtraining, Coaching young athletes and Coaching tips.
Excelsior customers get access to even more resources. Watch this video on how to access and navigate.
Contact us for Individual Coaching or Advice.
If you want some specific training programmes on "Get Stronger" " Run Faster" or "Jump Higher" with video clips see here. 
Public Resources
Useful Links
Useful Videos
Client Testimonials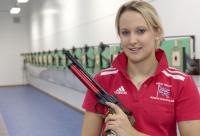 Louise Helyer – Modern Pentathlete, Commonwealth Games Silver Medallist Epee
I have been working with James since September 2009, with a history of becoming injured in winter months our main goal was to over come this and help my core/hip area to become more stable thus enabling me to run at my full potential. Not only have I made it through the winter months without gaining the usual knee injuries I have also improved my performance to currently become one of the top ranked athletes.
More
Upcoming Courses
Athletic Development Coach – WILLAND
20 Feb 2019
Athletic Development Coach Venue: WILLAND Date: Wednesday 20th February. Time 0900-1630. Booking deadline Friday 8 February Is the 'Athletic Development Coach' course for me? This particular course is for our junior members to attend. If you are interested in attending please contact Carly. What will I learn? Course Goals and Objectives Candidates will be expected […]