Main Menu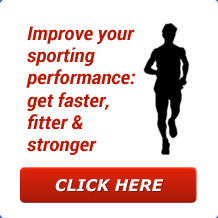 Latest Blog Entry
Parkour as an Olympic Sport? The International Gymnastics Federation (FIG) has included Parkour as a new gymnastics discipline to be included in the Olympics. This is a concern for all those who enjoy the freedom of expression and creativity that is at the heart of Parkour. Young men running and jumping through the woods is […]
User login
Resources
Welcome to our free resources.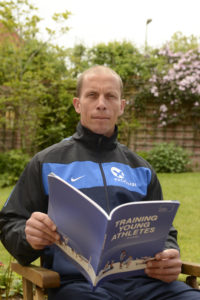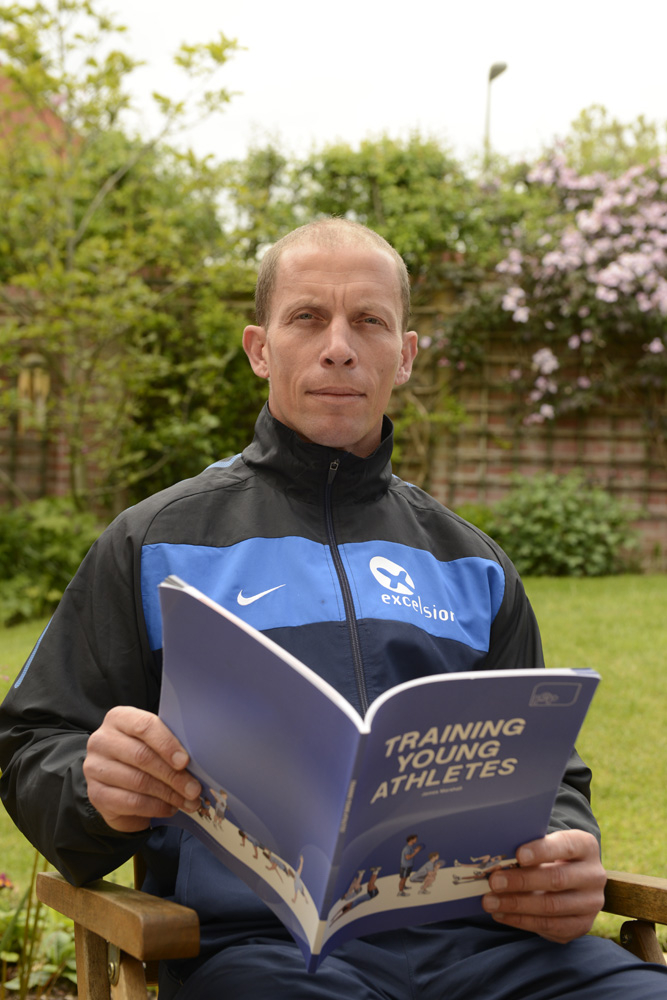 There is so much information available to athletes and coaches, here we have tried to pick some highlights and make it easy for you to gain access to the latest research.  Parents will find this useful too.
You will see useful video links on Athletic Development in practice as well as Free ebooks on strength and conditioning, overtraining, Coaching young athletes and Coaching tips.
Excelsior customers get access to even more resources. Watch this video on how to access and navigate.
Contact us for Individual Coaching or Advice.
If you want some specific training programmes on "Get Stronger" " Run Faster" or "Jump Higher" with video clips see here. 
Public Resources
Useful Links
Useful Videos
Client Testimonials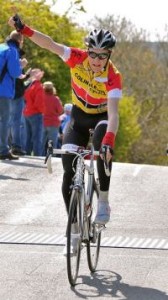 Seb Baylis + Tom Baylis
"James Marshall is now managing my two sons' strength and conditioning training for a fourth consecutive year. From the very start, youngsters and parents alike have easily engaged with James' professional approach and personable manner.Now both semi-professional cyclists aged 20 and 18, between them they have achieved numerous successes in the National Junior Series, including two stage wins, a silver medal in the National Championships, and selection for team GB in the Junior World Series.
More
Upcoming Courses
Sports Performance Workshop: Willand
02 Jan 2019
Sporting success starts here
Are you a sporting teenager who wants to get better?
Do you play more than 1 sport?
Do you want specific advice on how you can prepare for the matches ahead?
Do you want to know how to balance school/ club sporting commitments?
This day is for you.
The Day will include: