Main Menu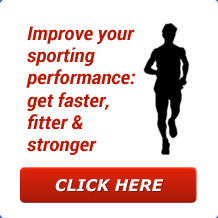 Latest Blog Entry
"The hamstrings transfer force from the motor of the butt to the wheels of the foot."Tenets of speed developmentAthletics coach Gary Winckler delivered an excellent overview on what he thinks is important on developing speed. A lot of the work is similar to what Frans Bosch did a couple of years ago, and he mentioned Bosch's work a lot.
User login
Resources
Welcome to our free resources.
There is so much information available to athletes and coaches, here we have tried to pick some highlights and make it easy for you to gain access to the latest research.  Parents will find this useful too.
You will see useful video links on Athletic Development in practice as well as Free ebooks on strength and conditioning, overtraining, Coaching young athletes and Coaching tips.
Excelsior customers get access to even more resources. Watch this video on how to access and navigate.
Contact us for Individual Coaching or Advice.
If you want some specific training programmes on "Get Stronger" " Run Faster" or "Jump Higher" with video clips see here. 
Public Resources
Useful Links
Useful Videos
Client Testimonials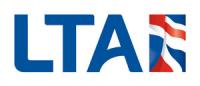 Middlesex LTA
James has been training the top performance players in the county and has proved a great success. The sessions are well organised and the feedback and the programmes given to the players are excellent.
More
Upcoming Courses
Athletic Development Coach – TAUNTON *NEW COURSE*
18 Nov 2018
A one day course for sports coaches in Somerset looking to help get their teams fitter. Practical ideas that you can use immediately. Course fee £100 includes resources and e-learning modules.