Main Menu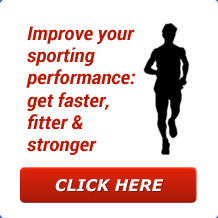 Latest Blog Entry
So how do we become creative in our coaching? For those of you studying at University, you may be under the impression that there is only one way of doing things. Try to look outside of the parameters of the people who are marking your assignments.Here are some useful tips to get the ball rolling:Get some space between you and the daily grind- 15 minutes of non electronic communication\ noise time. It is difficult to be creative with your mind being full of bills\ work\ relationships.
User login
Run Faster
The Excelsior 6 week speed training programme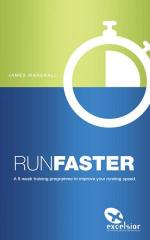 Speed kills and fast athletes can defeat the opposition by getting to the ball quicker, or running around them.
Sports people are sometimes labelled early on as "fast" or "slow" and then left to their own devices.
There is only one Usain Bolt, but every athlete can learn to run faster.
I have created this programme to give athletes the best advice that they can then use for the rest of their training lives.
You can buy the Run Faster ebook here it contains a detailed 6 week training programme with video clips.
"I have already seen an improvement in my speed over various distances and have begun sharing with my football team leading to similar improvements. There are many more generic pre-prescribed `programmes' out there but it is difficult to find anything as comprehensive and holistic yet easy to follow as `Run Faster'. The mixture of text and video makes learning an enjoyable process." Alex Thomas.
Individual Run Faster coaching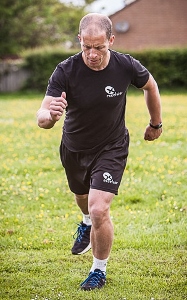 If you would like to train with me personally, then this is what you will receive on the Run Faster programme.
Musculo- skeletal screening.
Six 1:1 coaching sessions.
Six week speed training programme for running.
Specific weights exercises to enhance your running speed.
Running technique coaching.
Access to exclusive video clips.
Bonus: Training diary and the Excelsior 10 week core training book.
The overall themes may look something like this.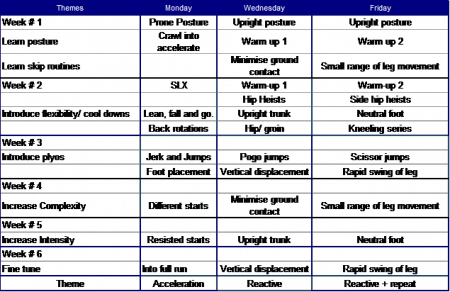 Are you ready to Run Faster?
All this for only £300. Call me now for a no obligation chat.
Client Testimonials
College of St Mark and St John
James is an excellent and experienced Strength and Conditioning Coach. He is able to draw on these experiences to adapt and meet each client's specific needs. James is known for his engaging and dynamic style that has proved effective in producing results. Having worked with James, he is both organized and efficient. He also is an evidence based practitioner happy to engage in debate and take on new ideas. James rightly demands high standards and a good work ethic which reflects his own contribution to each situation
More
Upcoming Courses
Sports Performance Workshop: Willand
02 Jan 2019
Sporting success starts here
Are you a sporting teenager who wants to get better?
Do you play more than 1 sport?
Do you want specific advice on how you can prepare for the matches ahead?
Do you want to know how to balance school/ club sporting commitments?
This day is for you.
The Day will include: