Main Menu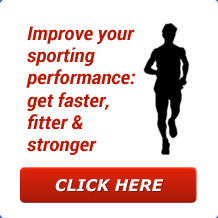 Latest Blog Entry
Sport Science: Servant or Master? Last month I attended Vern Gambetta's GAIN conference in Houston, Texas.  A great mix of practical sessions, seminars and informal idea sharing, it is my annual chance to take time out and immerse myself in learning. I shall be sharing some of the ideas and insights learnt this year. The […]
User login
PAR: Golf core values
Setting core values for your coaching environment
Taking this golf example from Wade Gilbert's "Coaching better every season" for coaches and players to help focus on what matters most. The golf coach ended up with the appropriate acronym PAR.
Passion: Nurture love for the game of golf and competing.
Achievement: Strive to achieve our competitive and personal goals.
Respect: Demonstrate genuine regard for self, others, and the game of golf.
The process of sitting down and discussing what is important and what shapes your coaching plan is the take home message. Just copying this acronym is unlikely to work with your players.
At Excelsior Athletic Development Club we use a traffic light system based around our 3 core values:
Turn Up
Stand Tall
Try Hard
Have you taken time out to reflect upon what matters most with your players?
Client Testimonials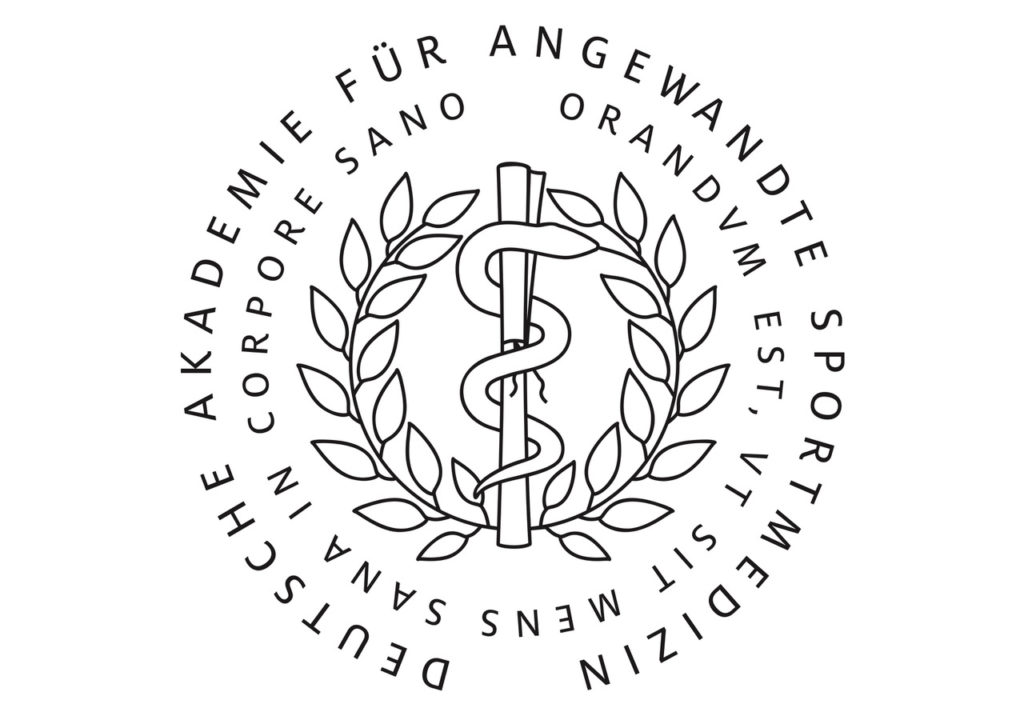 German Academy of Applied Sports Medicine (DAASM)
James Marshall is a master of his field. He knows how to turn a big audience hall into a small seminar setting, where he picks everyone up. One of the finest invited speakers DAASM has ever had the privilege to announce. Dr. Dr. Homayun Gharavi Founder & President of DAASM
More
Upcoming Courses