Main Menu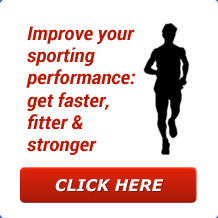 Latest Blog Entry
Parkour as an Olympic Sport? The International Gymnastics Federation (FIG) has included Parkour as a new gymnastics discipline to be included in the Olympics. This is a concern for all those who enjoy the freedom of expression and creativity that is at the heart of Parkour. Young men running and jumping through the woods is […]
User login
Indian Club swinging
Indian clubs used for weight training warm up.
Now popularised as Power Club Training in health clubs. Not for use in an exercise class, this is a legitimate training tool not a fad.
Client Testimonials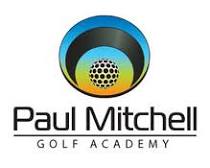 Paul Mitchell Golf Academy
With twenty plus years golf coaching experience working with all levels of golfer, I have sought after specific physical training for my more elite players.  In this quest, I have worked alongside trainers who have worked with the very best golfers in the world.    I can hand on heart say that James is the […]
More
Upcoming Courses
Sports Performance Workshop: Willand
02 Jan 2019
Sporting success starts here
Are you a sporting teenager who wants to get better?
Do you play more than 1 sport?
Do you want specific advice on how you can prepare for the matches ahead?
Do you want to know how to balance school/ club sporting commitments?
This day is for you.
The Day will include: