Main Menu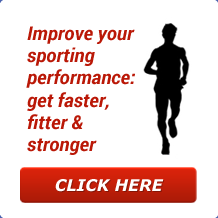 Latest Blog Entry
When looking to improve speed and agility we first need to look at what areas contribute towards them. Other than technique which is essential we can also work on:force production movement efficiency decision making
User login
Welfare and Child Protection
We take the welfare of our athletes seriously
If you have any concerns about the welfare or protection of any of our athletes, then please contact Gary Beasley on 07540 462875 or by email 
Gary is an experienced welfare officer, as well as a Hockey and Trampoline coach. He has attended the British Gymnastics "Time to Listen" course, as well as "Safeguarding and protecting children".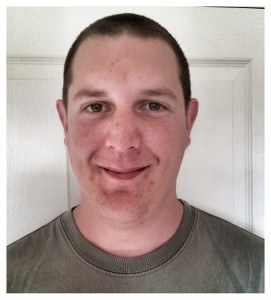 Newsletter Sign-Up
Client Testimonials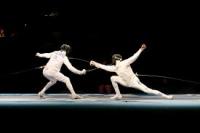 South WestFencing Hub
Working with James has been a pleasure and education for all of the fencers and coaches, from beginner fencers and trainee fencers, up to international fencers and coaches with decades of experience. We really appreciate James' desire to challenge assumptions but simultaneously his ability to listen to both fencers and coaches on technical and tactical points. He manages to keep his sessions fresh and innovative without losing sight of our central goals. His sessions are challenging and fun and his attention detail is a tribute to his professionalism. Thank you.
More
Upcoming Courses
Athletic Development CPD workshop
25 Jun 2017
Athletic Development CPD workshop Exclusive CPD opportunity for sports coaches, physiotherapists and p.e. teachers who have attended one of our previous courses. Following feedback from attendees of our recent courses, we have designed this workshop to help you implement practices the next day at your club or school. The workshop will be mostly practical with an […]