Main Menu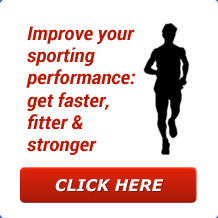 Latest Blog Entry
Books for your Christmas wish list Here are 3 books that may be of interest for you to read. All are well written and include practical advice. A full list of books I have read this year with one line summaries is included at the end. As usual, please leave your recommendations in the comments […]
User login
Dumbbells or Machines? Istvan Javorek
The benefits of dumbbell training by Istvan Javorek
Dumbbell training is generally safe.
Does not need a large practice area.
Is easy to teach (compared to barbell lifts).
Can be done simultaneously and very efficiently with a large number of athletes.
Is dynamic with a large range of motion (actually the range of motion is unlimited).
A large range of exercise variations.
Stimulates (very important in so many sports) the balance mechanisms powerfully (which much machine training does not adequately do)
Enables one to develop unlimited muscular power, cardiovascular and muscular endurance, flexibility and strength (most machine training develops muscles but not dynamic explosive strength).
Is inexpensive to equip a gym with several sets of DBs.
Can be very easily monitored with a 100 percent accuracy, because we have an exact number of repetitions, sets, volumes and rhythm of exercising.
Enables one to efficiently monitor the heart rate before and after each set, thus providing a very clear view of recovery time and the physical fitness level of the individual athlete.
DB exercise variations are unlimited and any experienced coach should be able to figure out many novel variations of DB exercises.
Client Testimonials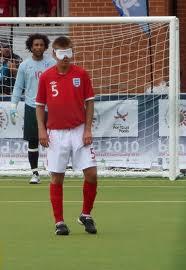 Robin Williams GB Footballer Paralympian
I have been training with James for over four years now and firmly believe he has played a key role in my transformation as an athlete and therefore as a footballer. It's fair to say I was in poor condition in various aspects when we first met, however, James' ability to focus on the most important things and eliminate the baggage from training has enabled me to develop rapidly, having missed selection for the 2009 European Championships I am now a regular in the starting lineup.
More
Upcoming Courses
Athletic Development Coach – TAUNTON *NEW COURSE*
18 Nov 2018
A one day course for sports coaches in Somerset looking to help get their teams fitter. Practical ideas that you can use immediately. Course fee £100 includes resources and e-learning modules.