Main Menu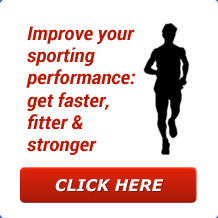 Latest Blog Entry
A review of Jerome Simian's workshops on physical preparation for sport. I had to choose between different "strands" of coaching topics at the IFAC conference in Loughborough. A difficult choice, not wanting to miss out on some excellent speakers. I chose to attend Simian's because of a quote I heard on the HMMR podcast: "I […]
User login
The Challenge to coaches and coaching: Kevin Bowring

"The modern player adopts a 'pick and mix' loyalty rather than a long-term allegiance."
He is becoming increasingly preoccupied with self and is more independent and less submissive to authority. He finds difficulty in accepting criticism and is more liable to conflict.
How do coaches adapt to this?
I believe in player development and I believe in the impact that coaches can have on that development. The continual professional development of coaches is important and the words of Dave Whittaker, the 1984 gold medal Olympics hockey team coach, still ring true today.
"You owe it to your players to be the best coach you can possibly be."
That doesn't mean that we want to develop coaches who are all the same. There is, I believe, opportunity to develop individuality in our coaches. I do not believe in developing a group of homogeneous coaches – points of difference are vitally important.
'Big picture' coaches with a real sense of purpose and a clear understanding of how the principles of play can transform learning and performance are vital for the future development of coaching.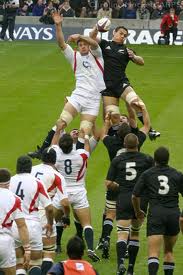 Our challenge in coach development is to help to develop innovative and creative coaches who can maximise player and team potential. Even at the elite end of the game where the media's microscopic analysis and interest have placed incredible stresses on coaches there is scope for development.
The challenge of elite coach development is to develop coaches who can deal with the most intense coaching environment of world cups, international matches and the premiership.
(Full article can be found here)
Kevin Bowring: Head of RFU elite coach development.
Further reading:
Client Testimonials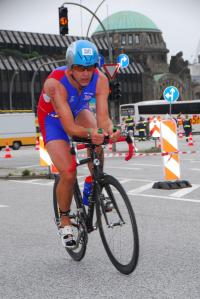 David Ardley- triathlete
I had the pleasure (I think !) of working with James for a year or so focused on getting my Triathlon times down. Its amazing what was achieved in the space of an hour before work. What stood out for me is the constant variation of exercises and his ability to set the difficulties levels just right. His sense of humour and competitive spirit always helped when my energy levels were not quite there. I can attribute his structured training to my eventual success competing in the World Triathlon championships (age group) in Hamburg.
More
Upcoming Courses
Athletic Development Coach – WILLAND
20 Feb 2019
Athletic Development Coach Venue: WILLAND Date: Wednesday 20th February. Time 0900-1630. Booking deadline Friday 8 February Is the 'Athletic Development Coach' course for me? This particular course is for our junior members to attend. If you are interested in attending please contact Carly. What will I learn? Course Goals and Objectives Candidates will be expected […]